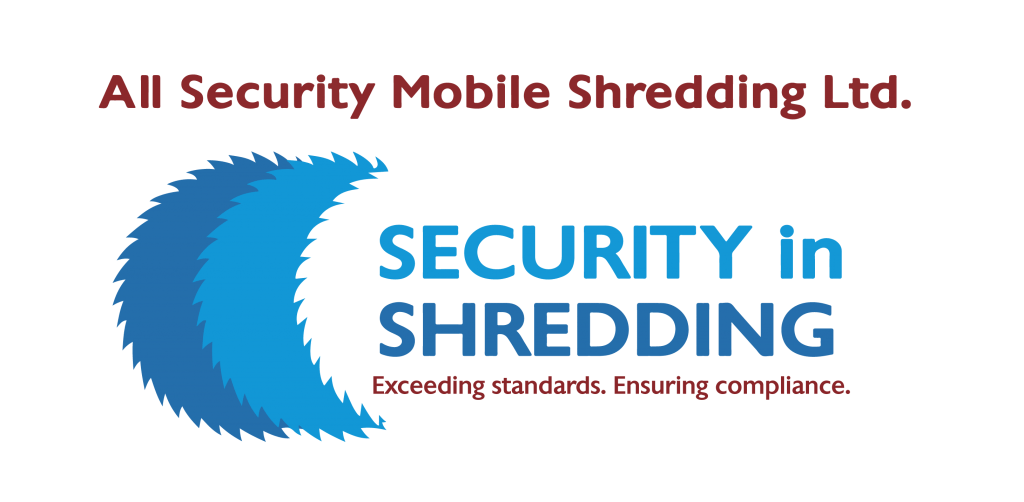 Confidential document shredding services, document & product destruction are services available through Security In Shredding. Our quality service provides security and confidentiality to document destruction services.
Security In Shredding are specialists in confidential documents & product destruction services. We regularly provide these services to government departments, public and private companies as well as home owners throughout the Republic of Ireland.
Onsite shredding is internationally recognised as the most secure method of destroying sensitive and confidential paperwork. Shredding to a Din level 6 is a security standard which is vital for the security of data destruction.
Available Near You!
Security In Shredding on site shredding trucks are available in the Republic of Ireland. A once off large shred is available or scheduled of on call services are also available to suit your needs.
We offer a range of destruction solutions for all your paperwork, hard drives, videos and all electronic office equipment. Fully licensed and NWCP, your confidential material is safe with Security In Shredding. We are a data processor and once we have your documents, it is our responsibility to destroy the documents.

Maintaining confidentiality is essential in today's business world. Now more than ever data security and data protection is vital for business success. More than for business success, it is the law to protect your data under the data protection act.
We provide our customers with the most secure method of confidential document destruction available, fully transparent with same day shred for collection services.

We Destroy Digital Data Devices
Along with protecting confidential paper documents. Your digital data must be protected also. Ignorance and human error are major risks with digital devices. One method that ensures data destruction is to physically destroy the drive. Our IT & Media Data Destruction Systems provide a 100% guaranteed destruction policy.
Call us today for any enquires you may have regarding our Shredding Services and or IT & media destruction, then email us at: info@securityinshredding.com
Specialising in secure confidential document shredding services with a reputation for exceptional security, customer service. Delivering value for money and the utilisation of leading technology compliant to the highest security standards within the industry.