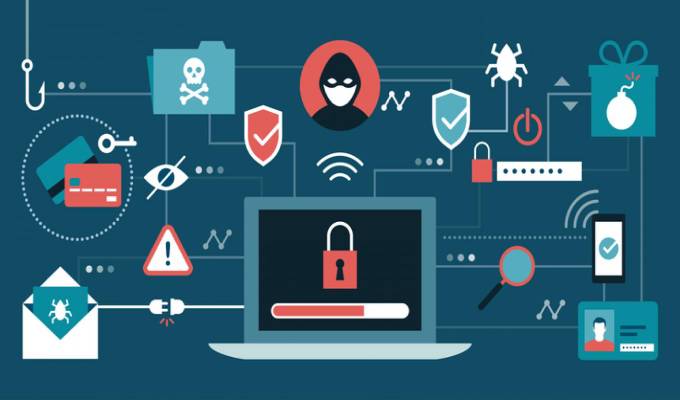 Ensuring that the Information is Treated Confidentially
Companies need to take into consideration whether it is absolutely necessary for staff to take home or access hard copy files. When it isn't needed then scanned copies that can be accessed from their devices should suffice.
When a hard copy is required a record of any documents taken home should be kept and your employees need to be able to confirm that they are stored or disposed of in the correct manner.
Employees will need to be trained in cyber security, in particular logging out of their device when it is not being used and ensuring the location which the data is being accessed is secure and private.
Refresh your staff's training in the existing data protection policies in place and understand that their confidentiality obligations are still in place when working remotely. If there are any amendments to policies to allow for remote working staff should be informed right away.
Protecting the Organisation Against Cyber-attacks
Assess your current security procedures and ensure that all of these are being implemented regardless of remote working.
Encryption is a valuable tool in blocking outsiders from accessing any data even if a device is stolen or lost. If the worst does happen the device should be accessed remotely and wiped.
Members of you IT team should communicate with other staff on how best to remain secure and alerting them of particular scams that are circulating etc.
Even with the upheaval at the moment with all that is going on in these unusual times GDPR is still a priority. Many things have changed but that has not. If you need any advice please feel free to contact us.
Specialising in secure confidential document shredding services with a reputation for exceptional security, customer service. Delivering value for money and the utilisation of leading technology compliant to the highest security standards within the industry.