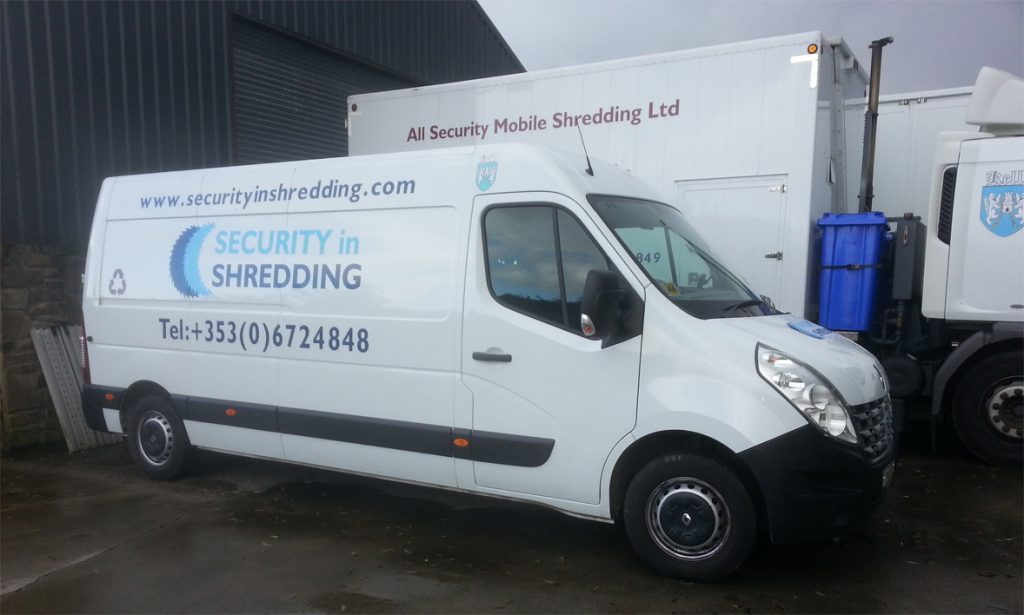 Ever since the advent of information technology, Hi-Tech gadgets and devices, the risk of identity theft and hijacking has increased in a formidable manner.
The need for confidential documents shredding has become everyone's requirement today so as to keep their important confidential documents safe and secure. Procuring and deploying a paper shredding machine at office premises is effective until the documents are not of high confidentiality like bills, internal notes, circulars, employee data and newsletters.
But when it comes to secure and confidential legal written documents & data then you need to hire a professional document shredding service provider company. In this blog, we will talk of offsite document shredding Limerick process of Security in Shredding and how it is benefiting the companies in protecting their official confidential records.
Security in Shredding provides high security document collection vehicles, security screened and trained shredding staff at the client's location to securely collect all the confidential documents and brings it to the confidential shredding process. The 'Same Day Shred' policy provides the clients with satisfaction that their confidential documents are destructed the same day as collection.
Security in Shredding are not a waste operator like many companies in Limerick area, the secure destruction of clients data is the primary business of security in shredding and there is no cardboard/paper and plastics processed at our facility. When clients release their data to a waste operator there is little to no accountability as the material is a waste that has been released for processing (Recycling).
When releasing your paper data to Security in Shredding you are releasing it to a registered data processor to process the data (Destroy) professionally with total accountability. Besides this, the Certificates of Destruction and Recycling provided by the shredding company to the client ensures full guarantee and tractability of their material.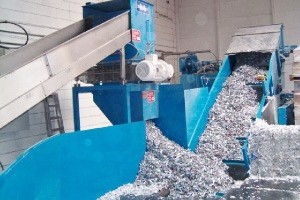 The professional staff collects the secure confidential documents from the client and the shredding bags are secured for transportation. The document shredding units have the capacity to destroy approx 100kgs of confidential papers in one minute.
Besides this, security in shredding also provides service for On-site paper document shredding limerick, where the on-site paper document shredding units are fully automated and totally unique. This means that client's secured confidential material waste is neither seen nor touched by the shredding staff, ensuring full security and confidentiality to the shredding process.
Any questions or queries please email us at: info@securityinshredding.com
Specialising in secure confidential document shredding services with a reputation for exceptional security, customer service. Delivering value for money and the utilisation of leading technology compliant to the highest security standards within the industry.