Covid 19 has triggered the worldwide stock markets to crash, which means you will be affected regardless of whether you get the virus or not. It has infected us all; it has changed the way we live and now the world feels smaller than ever. It is a dire situation, however how we deal with it can mean the difference between utter despair and hope for the future. The sheer community that is now finally visible among the people of the world is an optimistic result to come from this. While we are all keeping our distance physically, we have never been more connected.
As an entrepreneur there are many choices you must now make, should I stay running as normal? How can I implement procedures to reduce risk to my employees and clients? Will my business survive this? There are decisions to be made which may seem impossible but there are options, there are possibilities.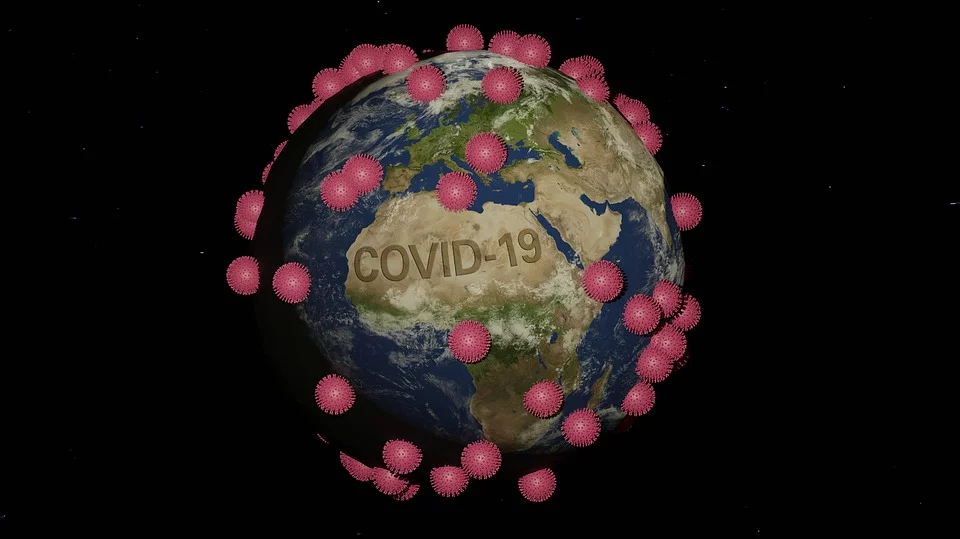 Adapt
Changes need to be made in how we work and how we conduct our day to day business. Working from home, while not always possible, can be an option for many people. If your business is very computer based and relies heavily on this regardless of what is going on in the world, is it possible to maximise this to your benefit and the benefit of your team. Can you remove physical interaction entirely? We now have so many options for conducting business online, from apps for meetings to document editing software that allows collaboration across the seas if necessary. Digital data can be destroyed in a similar way to our paper documentation. We have a hard-drive shredding service which is available in order to remain GDPR compliant regardless of the method you use to conduct your business; digital or paper.
Procedures
Not everyone can work from home and not everyone can remove paper or physical contact from their company's daily activity. You still have power to put procedures in place which ensure safety among your employees and consumers. Posters informing all who enter the premises of best practice for avoiding infection i.e. Hand-washing techniques, sanitising work stations regularly, keeping distance and respecting social distancing. Providing anti-bacterial hand wash and sanitisers by sinks and at work stations if possible. Ensure that all employees are respecting these procedures explicitly. If you are a large organisation with enormous traffic, cleaning regularly will be required. Allow for a slightly slower pace since all these things will take extra time and require diligence. If an employee is unwell ensure they are aware that they must stay home regardless of how minor it seems, this virus appears in a variety of ways and some may not think they have much wrong with them. Communicate policies in a clear and calm manner, your employees are just as anxious about this situation as you are and adding to the fear will not be beneficial in the long run to you or them.
Reports
This virus is rapidly changing our economy daily and it will be the same for anyone trying to keep a business running through this time. Daily reports are a necessity in order to keep on top on the rapidly altering situation. These reports will inform your next step. We have to all take this one day at a time and be ever changing in order to keep up.
Future
This virus attacking the world right now is a temporary situation, however the impact of this will be visible for many years to come. In most cases your business will be permanently affected. You will need to plan ahead and prepare for the future. In general adapting is how we will get through this. Humans are designed to adapt.