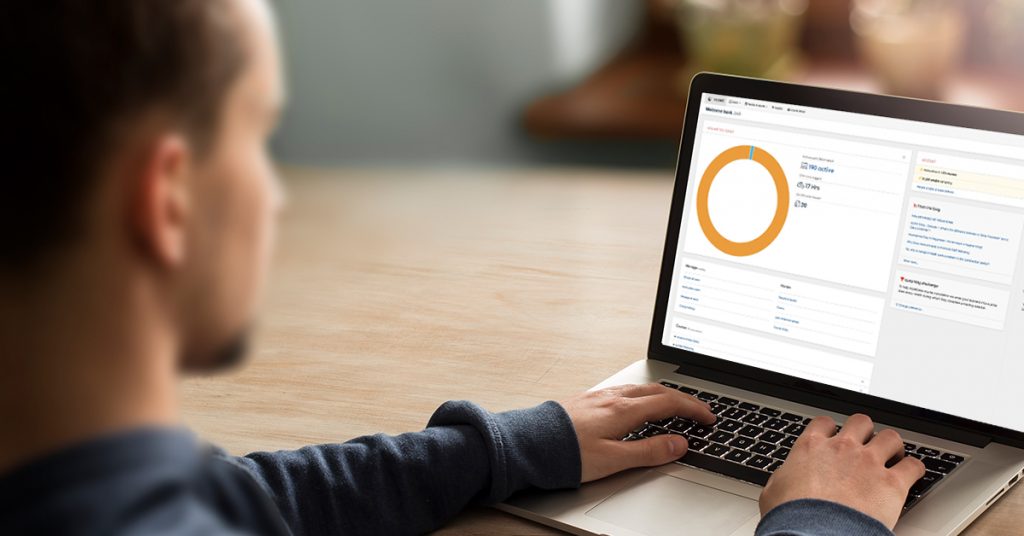 Remote working has become the new norm for many of us. This brings with it the threat of data breaches. Employees are taking their work outside of the office and this brings a whole new range of risks with it.
Remote Working Security Policy
First and foremost, policies need to be updated to include remote working, including dealing with confidentiality and digital security. To begin with remote working seemed like a temporary solution however it is fast becoming a fixture in the lives of Irish employees and it is set to continue for many regardless of the restrictions in place.
Preferably an employee should have separate devices for work and personal use. This is not always an option, if an employer is relying on the employee to use their own devices then they need to ensure that their security protocols are up to date.
As we know having a regularly scheduled shredding service is of great benefit to a business. With employees scattered here and there, now there is a higher risk of documents being disposed of incorrectly. Carting documents to a location to be destroyed is not particularly secure either. We currently collect from home offices and households and it is so simple to set up. Just order your bags and then we will schedule a collection.
Training employees in GDPR is essential and with the new expectations that come with remote working their training needs to be customised to suit this new way of working. Employers should be in regular communication with their team members to review policies and smooth over any issues that arise. Regular meetings allow a platform for free communication between all staff members.
Preferably an employee should have an office space or isolated room in which they can work. However due to living situations being unpredictable there are a few things your employee can be encouraged to do. Try not to access any data when someone else outside of the company is in the room, always clear your desk/workspace even if just going for a cup of tea. The device being used for work should be password protected. If documents need to be printed, they should be securely locked away.