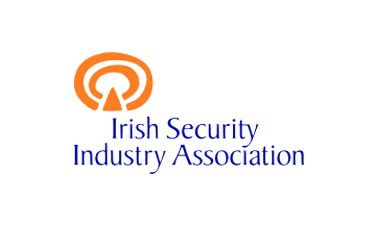 Weather its industrial paper shredding or data processing of any kind. Limerick businesses and organisations should attend the Irish Security Industry Association event on the 15th of June 2016.
The ISIA's Secure Data Destruction division is delighted to announce the launch of its Guidance Document on Secure Data Destruction. To mark the launch of this guidance document, we will be holding a seminar on data protection and the secure destruction of data with an exciting line up of seminar speakers.
Secure Data Destruction
Is the theme of the event and leading experts from the industry will be giving talks throughout the event. Oisin Tobin (Mason Hayes & Curran), Jim Gregg (Irish Computer Society) and John Nealon (Irish Security Industry Association) will be the guest speakers of the event.
Who Should Attend?
Anyone with responsibility for managing data, risk or legal compliance would be highly recommended to attend the event. Managers, IT Support staff or anyone that processes data within your company or organisation would also recommend attending the event.
Those who attend will receive updates on
Your legal responsibilities under the new General Data Protection Regulation (GDPR).
The practical commercial application of the new General Data Protection Regulation (GDPR).
Applying the ISIA's Guidance Document on Secure Data Destruction to your business.
Managing the risks your business could face when holding and destroying data.
Event Details
Date:      Wednesday 15th June 2016
Venue:   Buswell's Hotel, Molesworth Street, Dublin 2
Time:     10:00 – 12:00 (Regestration from 09:30)
Contact Info: email events@isia.ie or call 01-4847206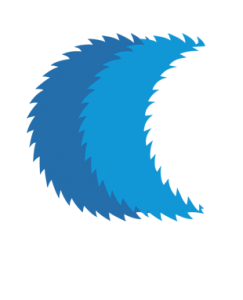 At Security In Shredding Data Protection and Data Destruction are vital aspects of our business model. Keeping up to date with data protection laws is vital for our business to succeed. The new General Data Protection Act text was released recently and will come into effect in 2018. Knowing these changes so we can implement them when shredding documents.
Our confidential document shredding team operate throughout the Limerick and Galway regions work with compliance to the data protection act and data protection commissioner. For more information on shredding Ireland please visit out site for more information.
Specialising in secure confidential document shredding services with a reputation for exceptional security, customer service. Delivering value for money and the utilisation of leading technology compliant to the highest security standards within the industry.