Recently we have been discussing in detail the risks associated with digital devices and cyber security however physical documentation needs to be secure too and there are some measures you can put in place to ensure this is paramount.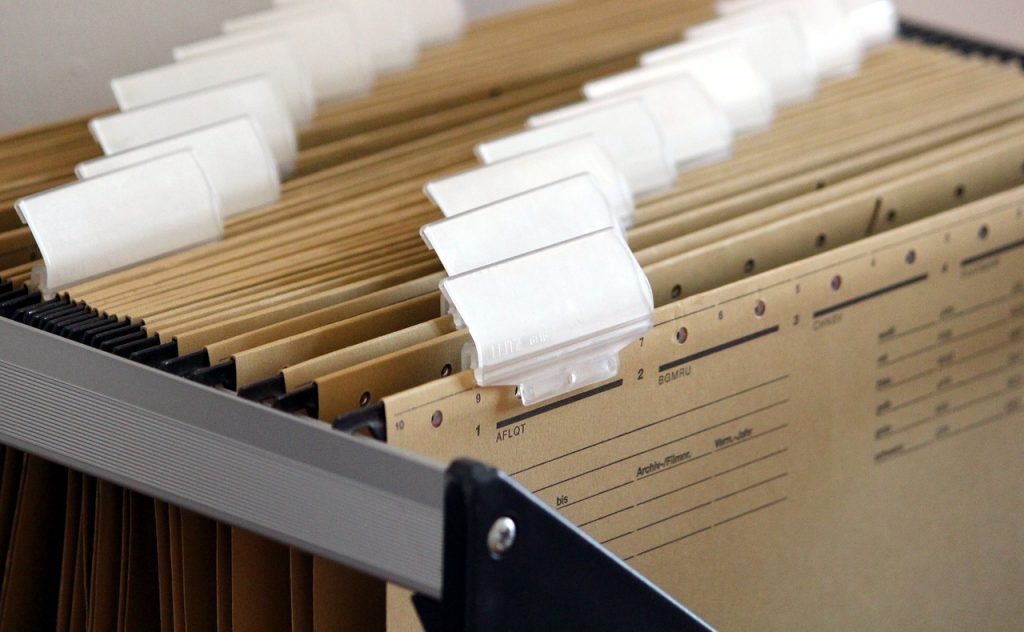 1. Index your files
The majority of the files that your business will gather over time may never even be used or accessed after a certain length of time. Having an indexing system in place will allow you to keep track of each and every document, when they are received and what purpose they serve for the company. It will be convenient for finding and accessing documents efficiently.
2. Retention & Disposal Schedules
Included with your indexing system you can schedule each documents lifespan. The recommended maximum time to keep most documentation is seven years however this will depend on the individual document. Therefore, when you index each file add an end date. It will allow you to quickly find anything you need. It will also assist you in removing the clutter of documents you no longer need and keep you compliant with the 'EU General Data Protection Regulation' (GDPR)
3. Storage
Use document storage boxes which are secure and locked. Taking all of these precautions and then having a filing cabinet which is open and accessible to anyone and everyone will just undermine any security measures you have put in place.
4. Shredding
Last but not least is your method of destruction once your documents have reached their use by date. You will need to decide what kind of service best suits you; onsite shredding or offsite shredding. Having your secure paper shredding service scheduled regularly can be convenient. Just contact us and we can discuss what option would suit you best.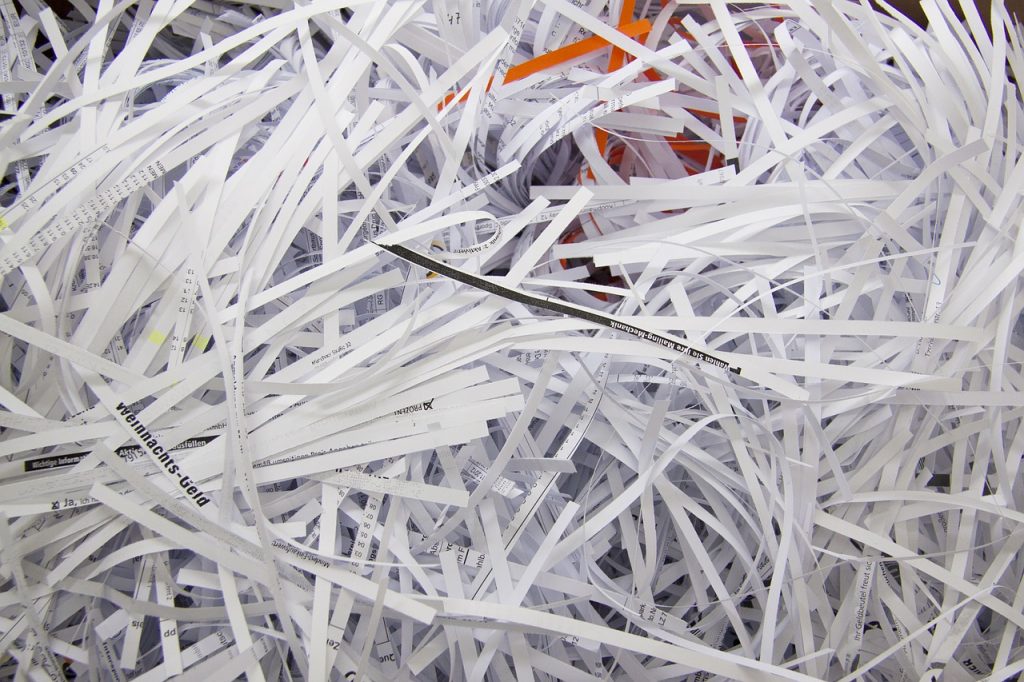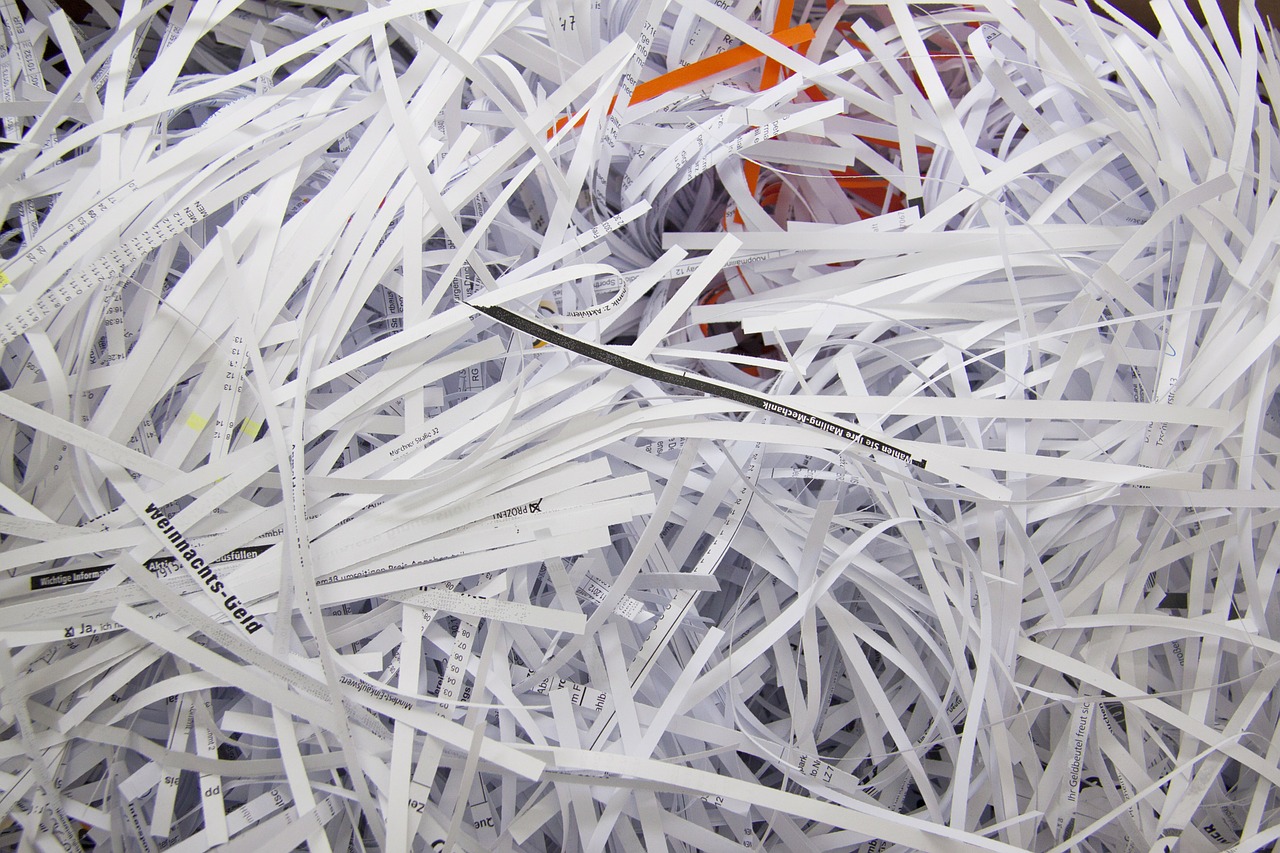 Specialising in secure confidential document shredding services with a reputation for exceptional security, customer service. Delivering value for money and the utilisation of leading technology compliant to the highest security standards within the industry.