2020 is fast approaching. Rather than leaving things to the last minute, now is the time to begin your end of year clear-out. What needs to be shredded and what needs to be kept in storage? As a general rule, older archives past the 7-year date mark should be destroyed. This whole process can be overwhelming and time consuming however in order to keep the procedure as time efficient and simple as possible there are a few questions you should ask yourself.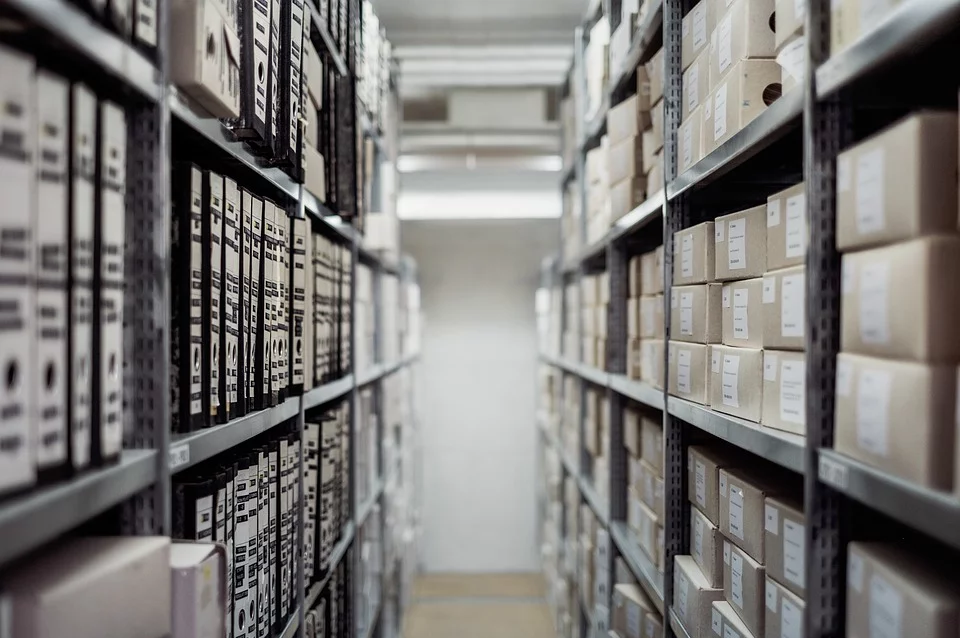 What is the type of data?
Why do you have it? Do you really need it? Is it easy to get that information again if you need it down the line?
Where is it kept? Is it kept in filing cabinets? Or is it digitally saved?
When was it acquired? Has it been over 7 years ago? Is it time to remove it from your records?
Who has access to it?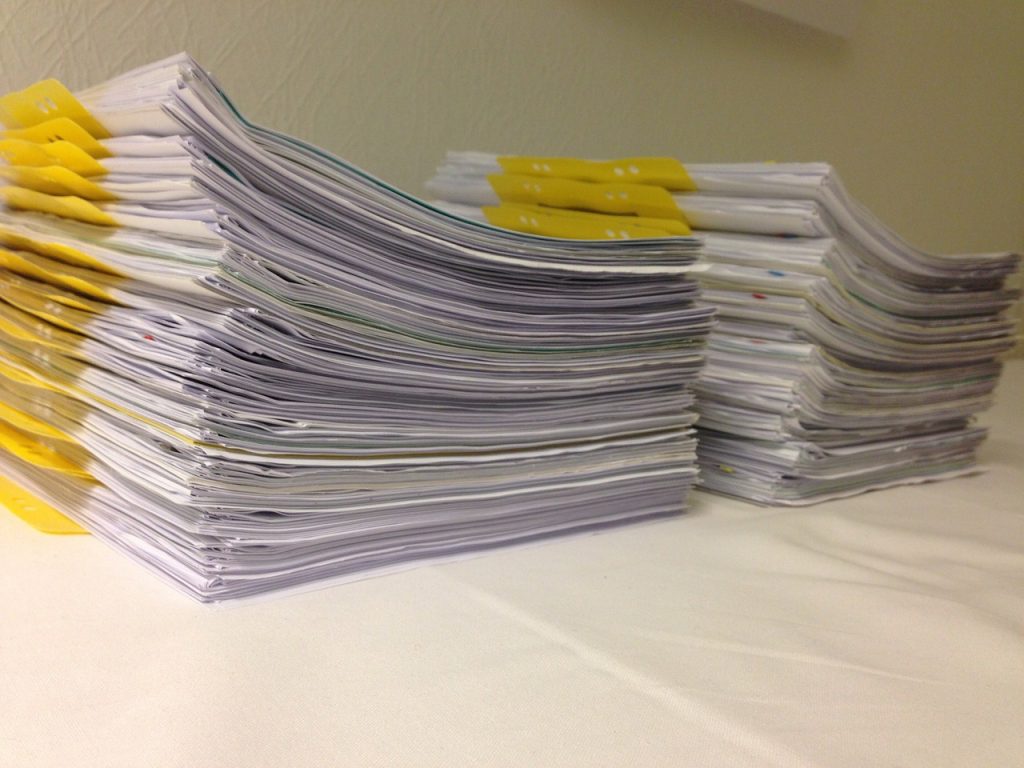 Answering these questions should provide you with the necessary solutions you need in order to keep compliant with the GDPR. When asking yourself these questions it is important to consider all forms of data; confidential paper, hard-drives and media devices, or branded products such as business cards or uniforms etc. Once all this is organised it is time to contact your trusted shredding company who can provide you with options for the certified destruction of your data.
The sooner you begin; the sooner you are ready for the new year.
Specialising in secure confidential document shredding services with a reputation for exceptional security, customer service. Delivering value for money and the utilisation of leading technology compliant to the highest security standards within the industry.