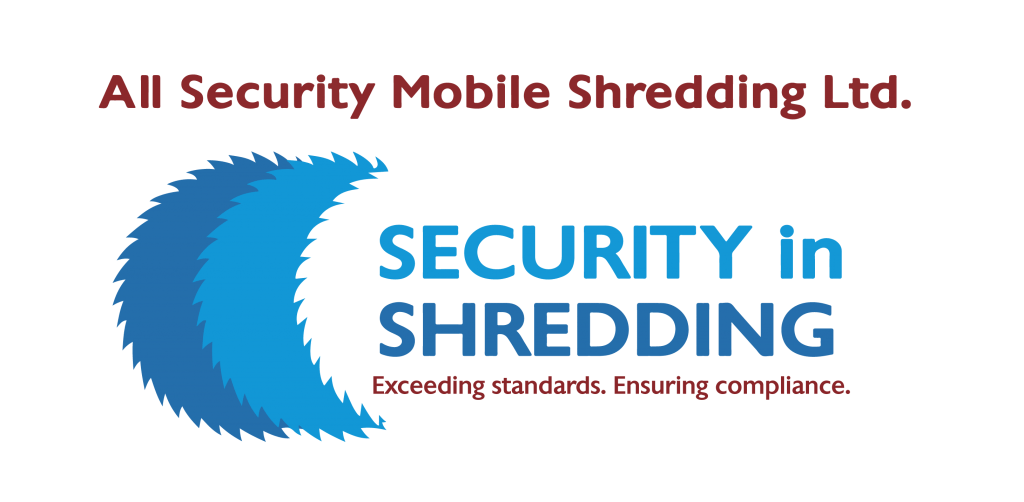 Data processing can be defined as "the carrying out of operations on data to retrieve, transform, or classify information". When completing paper shredding Dublin, paper shredding Limerick or Paper shredding Ireland you are transforming confidential documents that are highly valuable into destroyed paper which is ready to be recycled and holds a value that the recycling market dictates.
Before paper documents enter a destruction process they have a high monetary value to the fraudulent industry as they can be used for identity theft to name but one use.
Video Source: Keppler Speakers
It is important never to treat your waste paper material as a waste product as it is far more valuable than waste. Not alone are the theft issues serious risks but there is also significant fine for Organisations that experience data breaches which are due to go up to 20 million euro.
Another important factor is that The Data Protection Laws apply to "data", there is no reason to think that paper equates to "data". It is for this reason that a secure data processing service that destroys all of your waste paper material is implemented instead of a simple offsite paper shredding service as you need to be certain that your service provider acknowledges that it is your data that they are destroying.
For more information upon waste paper management either our Off site shredding service Ireland, or our mobile paper shredding Ireland service please email info@securityinshredding.com
Save
Save