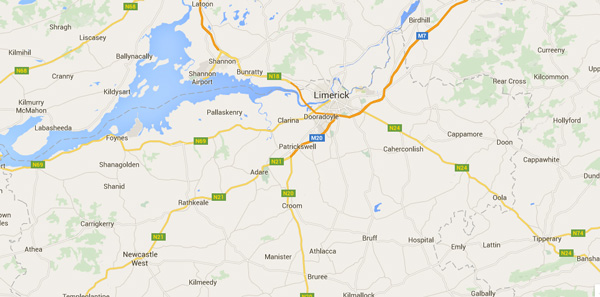 At Security In Shredding we pride ourselves with an up to date and confidential shredding service. Another service on offer is our media destruction service. Media destruction is essential for ensuring data protection and data security for any Limerick businesses or organisations.
Now more than ever data is transferred digitally rather than paper data equivalent. Monitoring digital data and how it is handled is different to paper data. Your computer (digital device) contains a vastly larger amount of data with minimal physical storage being used.
Why Replace and Not Erase?
With time your computer slows down and needs to be updated or replaced. Most people will get rid of the computer without destroying the hard drive. This is a big security vulnerability. You may have deleted all the files from the hard-dive or a memory wipe. This is not enough to ensure the data is destroyed.
The only way to ensure data destruction of the hard drive is to physically destroy or crush it. There is software readily available that can retrieve the erased data. If your company is handling sensitive data then this could be a major data breach against your business or organisation.
Why Choose a Media Destruction Service?
Drilling a hole into the hard drive is an effective method of destroying the device. If your an organisation or business then you may have multiple devices and accessing each hard drive and drilling each one will take time and effort. Not to mention if its a tablet or mobile device that will require specialist tools to access the storage.
Our media destruction service can handle large quantity shredding of hard drives, CDs, DVDs, USB and external drives. Once the shredding is complete you will receive a document of destruction certificate. Shredding the device ensures security and disposing it in the correct recycling steams.
Confidential Document Destruction Service
We strive to ensure our shredding documents and media destruction service are to the highest standard and in compliance with EU directive. Our vans and trucks are available for on site shredding or collection with off site shredding. 
Please contact our staff for any queries regarding our media destruction service.
Email us: info@securityinshredding.com
Specialising in secure confidential document shredding services with a reputation for exceptional security, customer service. Delivering value for money and the utilisation of leading technology compliant to the highest security standards within the industry.