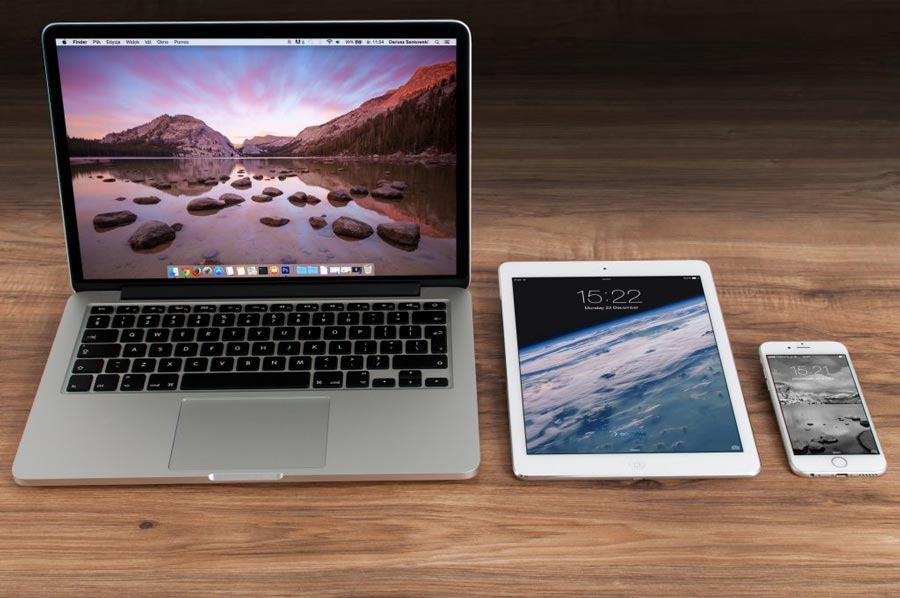 At Security In Shredding protecting your data is essential for businesses and organisations to succeed. Our On Site shredding services are available throughout the Limerick and Galway regions.
It is perceived that one's personal information held on Smart Technology Devices (wireless technology) is deleted when being sold or sent for recycling, but in fact sensitive data for example your banking details, passwords, contact information and much more are stored on hand held devices and when such information is not removed effectively it will end up in the hands of the end user.
Even though you take careful precautions regarding deleting information on PC's or laptops, many neglect to implement these precautions with their hand held devices.With this in mind the percentage of the international population using Smart technologies is continuously increasing.
More Smartphones Than People Today
The increase in the use of Smartphones coupled with the lack of user knowledge in relation to Data Protection has made them attractive targets for attackers to obtain by means of second-hand sales via internet sites and recycled phones etc. The number in addition to the sophistication of the attacks made on mobile devices are increasing and measures to counteract these attacks are slow to catch up.
Smart technologies have not kept up in the security technology pace as with other traditional computer security. There are little or no firewalls, antivirus etc. available for the user to use to increase privacy controls. A huge percentage of Smart technology users, use social networking sites and upload a wealth of personal information on such sites. As stated in my previous posts, "Data is worth money in today's environment".
"A recent study by life assistance company CPP found that 54% of second-hand phones contained personal data. During the research it purchased 35 mobiles and found personal information such as text messages, emails and even bank details on 19 of them. In addition, 50 SIM cards were purchased, with 27 containing similar information, and this is despite 81% of users claiming that they delete all personal data."
Bullguard Article on Smart Technologies
It is imperative that everybody understands the dangers associated with assuming ones personal data is removed from his/her device. The only way one has true and complete piece of mind is to shred the device. There are many services available to the public in relation to Professional Data Destruction, and Knowledge is Key to your personal data security.
If you have any queries regarding Data Protection, please do not hesitate to contact Security In Shredding as we are more than happy to provide free expert advise.
Email us at: info@securityinshredding.com
Specialising in secure confidential document shredding services with a reputation for exceptional security, customer service. Delivering value for money and the utilisation of leading technology compliant to the highest security standards within the industry.