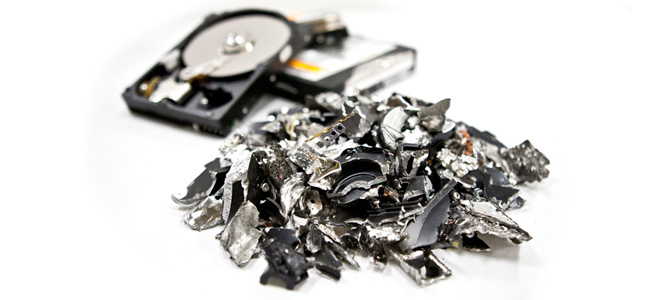 Are you an Entrepreneur in Galway or Limerick?, confidential shredding is available for confidential on site shredding.
have you ever wondered how paper shredding can save you from company data breaches while justifying the cost for such a shredding service, your approach of secure data paper shredding towards confidential shredding through a professional accredited service vendor which can only save your company from breaching sensitive data? What does the 'confidential' mean in paper destruction?
It signifies security in shredding, destruct the data and documents under secure atmospheres and completed by security screened paper shredding personnel. Buying your own in-house shredding machines can never destroy your private papers and data completely and securely with efficiency and accountability.
The following are some internal costs an individual can eliminate if he/she outsources the shredding from professional paper shredders
Payroll cost of the employee for the time spent feeding the office shredding machine
Data Protection Training fees for employees in charge of data destruction
Manual Handling Training fees for employees in charge of data destruction
Acquiring cost of high-level shredding machine is not probable to manage for a middle-class business entrepreneur
Recycling fee for material to be recycled and receive certification of compliance
Time spent in removing the paper clips and staples to shred in paper shredding machines
Regular maintenance cost of office paper shredding machine
Extra cleanup time, as paper shredding machine generates dust on shred
Extra cost of disposing of the large volume of shredded documents
Who decides what is to be destroyed and not destroyed?.
It may be probable to purchase a small and lower PPM (pages per minute) shredding machine which may lead to the loss of an employee's working day from what you have hired him/her for and evenly that document shredding machine can never provide and transparent clear audit trail.
What about unused data that have been left on electronic media (USB or hard drive, CDs, DVDs, etc.)? Sometimes, an entrepreneur may buy a small destruction machine for document shredding and/or drill a hole through the Hard Drive. The methods above are not appropriate for secure data destruction from electronic devices as the data remains on the device.
An appropriate method for the secure destruction is to avail of a confidential shredding Galway & Limerick which ensures compliance.
Paper Shredding Galway & Limerick is your number one choice for data destruction
Specialising in secure confidential document shredding services with a reputation for exceptional security, customer service. Delivering value for money and the utilisation of leading technology compliant to the highest security standards within the industry.