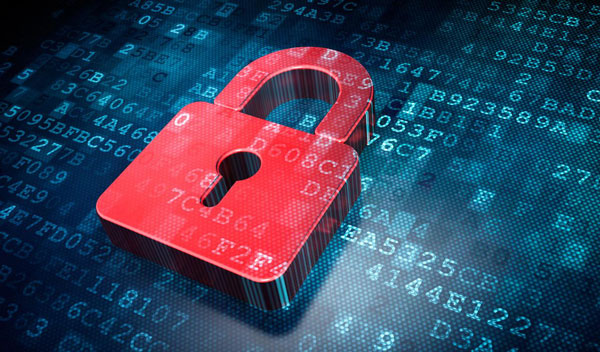 At Security in shredding our confidential document shredding services complies with current Data Protection laws. Incorporating an industrial shredding service for your business will improves the business data security.
The new Data protection act or General Data Protection Regulation (GDPR) document was released recently. The GDPR will come into effect in 2018. Giving businesses 2 years to familiarise themselves with the new changes. You can view the official document here: EU Official GDPR Document
How Will This Effect You?
Even though all the implications of the GDPR are not known yet, one thing is certain: all employers will be affected by the GDPR. In addition, the GDPR will affect those businesses and government authorities which process personal data about customers, citizens, etc., other than for HR purposes. In the area of employment law, the GDPR also includes a provision authorising Member States to implement specific national provisions in connection with the protection of employee data.
There are still elements of the GDPR that will be familiar to you and a lot of provisions in the Data Protection Directive are re enacted in the GDPR. For example, employers and an employment contract, with this new regime, form the basis of the processing of various employee data. Similarly, employers should expect in the future to receive subject access requests from their employees. Separate data processor agreements must also, in the future, be entered into with external processors – such as IT services, personality & aptitude tests and payroll admin services.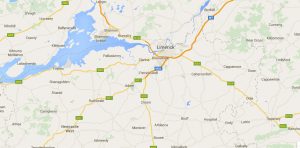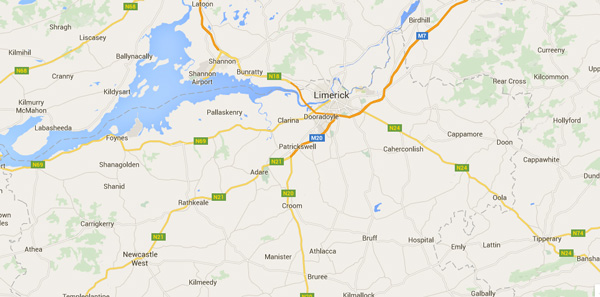 The GDPR also contains a number of elements which until now have not been generally used in Europe. By way of example, some data controllers are required to appoint a data protection officer to inform and advise the data controller in order to ensure compliance with the GDPR. The data protection officer will enjoy protection against dismissal. All government authorities and certain businesses must have a data protection officer.
There will also be a number of procedural requirements to replace the current notification procedure. This means, among other things, that data protection impact assessments will have to be prepared in certain contexts and that records must be kept of the personal data being processed and the purposes of such processing, etc.
In addition, there is a new requirement that government authorities and businesses must report any security breaches to the national data protection agencies on their own initiative.
Further, as a result of the GDPR, employees also have an increased focus on data protection. This is already being seen in, for instance, termination situations where privacy-related issues are raised by employees and their unions. In light of the GDPR, this trend is definitely not expected to diminish.
Security in Shredding Standard
At Security In shredding data security comes in many forms. Secure document shredding is one of those methods. Also providing up to date information and added security methods for businesses and organisations throughout Limerick city and Limerick county. Any questions or queries regarding our shredding service, then feel free to email us at info@securityinshredding.com