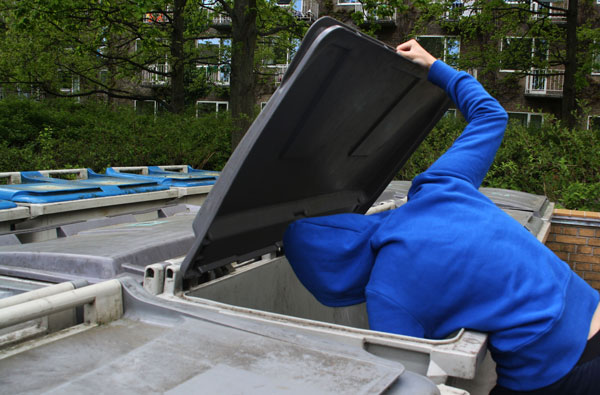 Shredding confidential paper in a business must be done and there are legislations in place to protect against data breaches. Failure to enforce these laws or inadequate data protection in place by a business will result in a hefty fine of up €100,000.
Human error is is arguably the biggest cause of data breaches are caused by employees and contractors. Human error is not solely to blame. Even high profile hacking cases involve employees inappropriately clicking on links and allowing the bad guys in. It is quite easy with a little bit of know how you can be easily tricked and baited into clicking a malicious link that will cause a data breach.
When it comes to proper data destruction, or avoiding data breaches due to improper destruction of data and confidential information. It comes down to employees knowing the dangers and pitfalls of potential data breaches within the office. Despite any amount of training, however, there is one lesson too many data controllers have learned the hard way. In order to maximize compliance, proper disposal of information has to be easy for the employee.
Some organisations might require employees to use a shredder in the copy room which is not easy. So much so that it is not even reasonable to think they will consistently do it. Whether because of carelessness, workload issues, pressures outside work, or laziness, compliance failure is inevitable. Nor is it reasonable to give employees the discretion on what is destroyed or options on where information-bearing media should go. Whenever a recycling bin is next to a shred bin, it is easy to find confidential information in the recycling bin. Making this process as easy as possible for our customers is recommended. We clearly have each console labelled so our customers know exactly what we can and can't take in our locked consoles. We provide staff awareness days to help businesses improve their data security.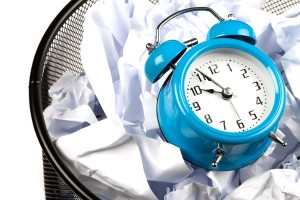 The same goes for IT asset disposal. Since employees are less likely to toss out computers, it can be less of an issue. However, leaving the decision to the IT department instead of dictating the procedure through security and compliance can cause a problem. With electronic storage devices there is no true way to destroy the data using software. A physical destruction of the device must be done to ensure data destruction.
Educate and Awareness for you and your employees benefits with proper data destruction. Contacting a Secure Confidential document destruction service to incorporate into the business practice will improve your data security and destruction.
For more information on a secure document destruction service in Ireland, then please visit: https://www.securityinshredding.com/ or
please like, share and follow us on Twitter: @Securityinshred
Specialising in secure confidential document shredding services with a reputation for exceptional security, customer service. Delivering value for money and the utilisation of leading technology compliant to the highest security standards within the industry.