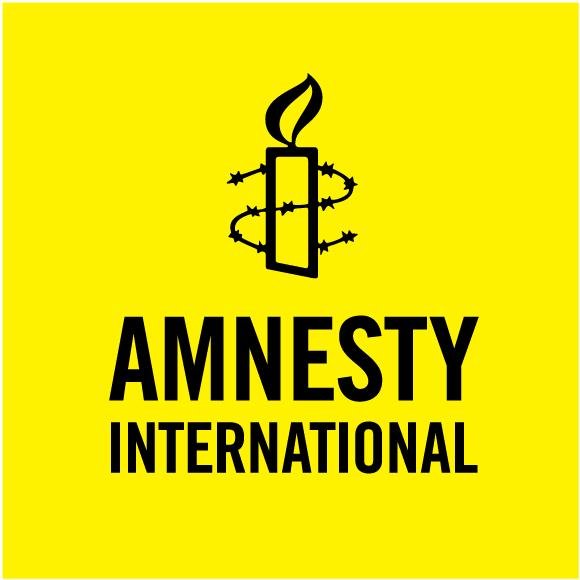 Confidential document destruction services are vital part of business data protection. paper shredders / shredding services in Ireland have governing bodies in place to enforce and ensure people are complying with Data Protections laws.
"Encryption is a basic prerequisite for privacy and free speech in the digital age. Banning encryption is like banning envelopes and curtains. It takes away a basic tool for keeping your private life private," said Sherif Elsayed-Ali, Amnesty International's Deputy Director for Global Issues.
It can be hard to comprehend the benefit of encryption when using a device. What happens in the background on devices and applications can even confuse even the most informed individual. The above statement from Elsayed does put it into perspective. With a major organisation such a Amnesty international in support for data protection, ensuring your business protects its data needs to be paramount.
The Data Protection Act is an EU standard that ensures that the access and movement of personal data is protected accordingly. These standards are in place to protect your personal information. Online usage has grown and is still growing. Access to online services and devices to use it are widely available in particular mobile devices are now becoming the no.1 method of transactions for e-commerce sites.
Using these sites or services requires and stores personal data and this data is sensitive and businesses must ensure that this data is protected. If a business does not secure its data it can be ruin a companies reputation and not to mention the penalties for a data breach from unsecured data.
There are many ways to store and display data. Weather it is electronically or paper, if it contains sensitive data it needs to be stored and destroyed securely. A document destruction service should be sought when destroying documents. A simple office shredder will not securely destroy your documents.
Media devices such as hard drives if being replaced or recycled should be destroyed if they contain sensitive data. Wiping the drive or formatting the drive does not remove the data entirely and can be retrieved.
A Din 66399 Standard is a standard set for paper shredding. This standard ensures the highest security when shredding documents and devices. When hiring a reputable shredding service this standard should be sought after.
For more information on a confidential shredding service please visit:  https://www.securityinshredding.com/
Read Amnesty International full report here:
https://www.amnestyusa.org/research/reports/encryption-a-matter-of-human-rights