Consumer confidence is lacking in recent years mainly due to scandals that have exposed that some of the most popular brands are actually failing their clients in keeping their word. Therefore, it is more significant than ever before to portray a trustworthy and reliable stance in relation to all aspects of your company. A good start to this is to ensure you have a regular document shredding service.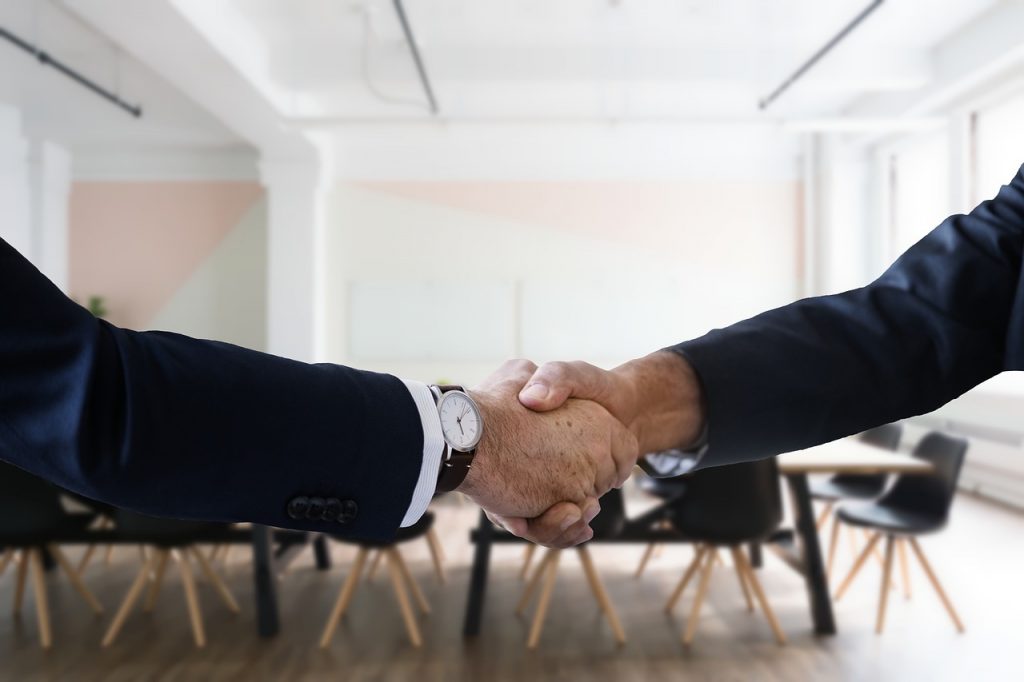 Security is the basis for confidence
Data security is a vital for all businesses, irrespective of industry or customer base. Consumers need to trust those who they share their information with, without the basis of trust, there can be no transaction. This is evident when we look at cases of data breach in the past, large brands have come tumbling down due to various scandals over the years. Therefore, industries need to be able to demonstrate that they can handle, store and dispose of their consumers' information in a secure manner. Secure document shredding services are a perfect way to do this. It is paramount to display to your customer base that there is a standard in place to achieve this level of security. This will build confidence in your service/brand.
Environmental Respect
There is an exceptional number of waste paper passing through our offices every day. Allowing this to end up in general waste is just irresponsible. Not only can it cause serious issues with data breach it also is not environmentally friendly. Your shredding service can provide you with the peace of mind that all your documentation is securely destroyed and recycled. You are not only protecting the security of your company you are also protecting the world we all live in. The greener your company can be while protecting the clients you value the more trust you will build.
Specialising in secure confidential document shredding services with a reputation for exceptional security, customer service. Delivering value for money and the utilisation of leading technology compliant to the highest security standards within the industry.