Uniform Shredding / Recycling
At Security in Shredding we provide a wide range of textile & uniform shredding services.
We often get asked from current and potential clients "why would an Organisation need to security shred their uniforms through a uniform destruction and textile shredding service?"
The secure disposal of worn-out uniforms should be securely controlled because they contain their company logo / brand and in most cases there are security issues associated with the uniforms.
Clients may be looking to destroy branded merchandise due to quality controls, for example; if a quality brand was to release sub-standard products into their market it may damage their reputation for high quality.
In addition to quality control reasons there may be a requirement to destroy end of line fashion items in order to ensure that the particular item line remains a "limited" edition and maintining their high value.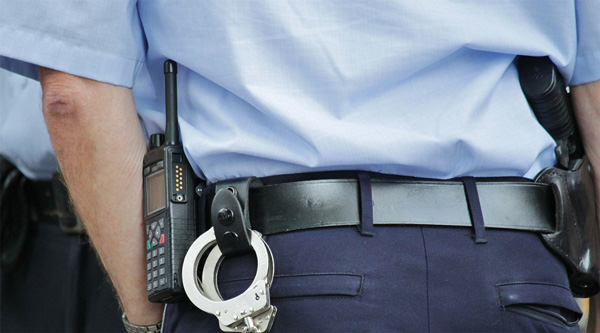 Insurance claims are another scenario where a client requires a secure uniform shredding service. Once an insurance claim has been made for a particular item they are not allowed to be resold.
The above points relating to our secure Clothing Shreddingservice have all related to brand reasons for an Organisation to receive our service. In addition to brand issues we are also hired to securely destroy uniforms for purely security reasons.
---
Confidential Clothing Shredding
Another substantial client segment that receives our secure Uniform Destruction services are security firms and Government Officials. An Gardaí Síochanna, Fire Fighters and Nurses to name but a few are all clients that receive our secure uniform shredding services. This service is provided to protect the public from acts of deception.
Our certifications of compliance that are issued to clients receiving our secure uniform shredding services Guarantee that all of their uniform material has been destroyed and our clients can rest assured that their uniforms will not be seen or worn again. All destroyed material is recycled in line with the European Waste Hierarchy.
If you are looking for a uniform shredding service Dublin, uniform shredding service Cork, uniform shredding service Galway or a uniform shredding service nationwide we are the security partner that will protect your business.