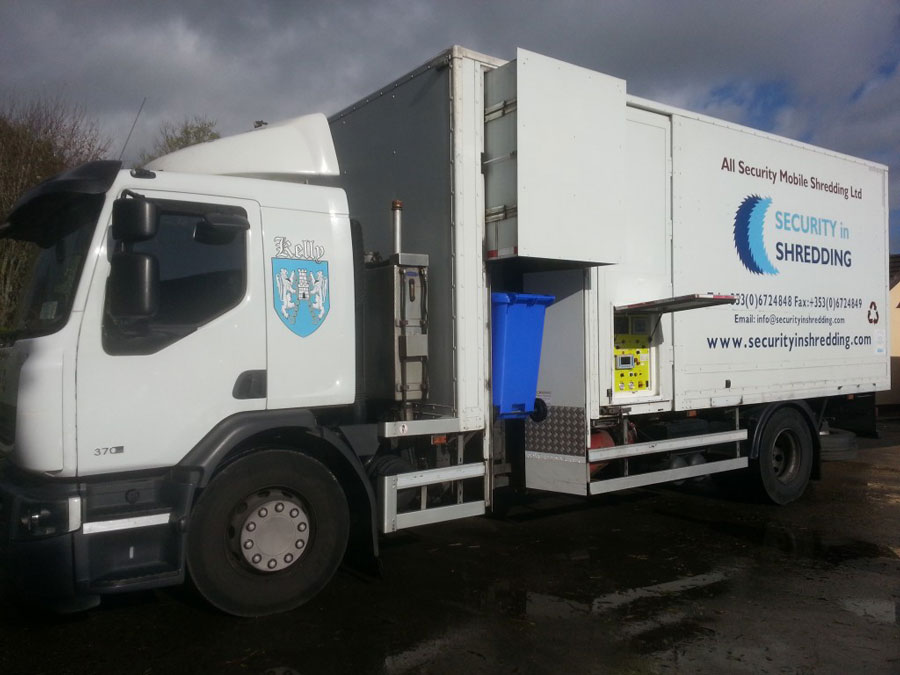 Are you looking for confidential shredding specialists in Galway? There are numerous paper shredders upon the marketplace for in-house destruction, but a precise one is only one that provides an audit-able and accountable trail for the client in addition to providing professional advice for your other documents or data which require to be securely destroyed.
If you are working in an organisation and have documents that are confidential and sensitive but you are unable to keep them anymore a professional data destruction service provider is the best option for you. It becomes essential to shred them through a confidential shredding service provider instead of inserting them in traditional recycling streams. Moreover, it's difficult for you to keep all these documents safe in a secure location as it would cause a space management issue.
The best method to dispose – of all confidential data that is no longer required is to avail of the confidential paper shredding service of Galway Security in Shredding. Shredding service not only destroys confidential documents that are no longer required, but also assists in space management and ensures compliance with legislation on a data protection level and a waste management level. Outsourcing some professional shredding service will be a great choice for your confidential shredding requirements due to the following reasons
Security
Shred your confidential data in a specific and efficient manner. Paper shredding Galway is a service provider providing its eminent services which include paper shredding, document destruction, product shredding, hard – drive shredding and media shredding, and confidential waste disposal which is accessible across the Galway and Ireland region.
Price value
In – house shredding saves your money? Shredding services through a service provider are 25 – 40% inexpensive than in-house shredding which not only saves your money, but also provides a trustworthy appearance of the service provider and accountability for the client.
Environment
Confidential paper shredding services of Galway provides a featured service that disposes all the shredded data and destructed material at safe and allotted recycling facilities without any extra charges.
All material returns to the market as kitchen paper and other recycled products.
For more information email us at: info@securityinshedding.com