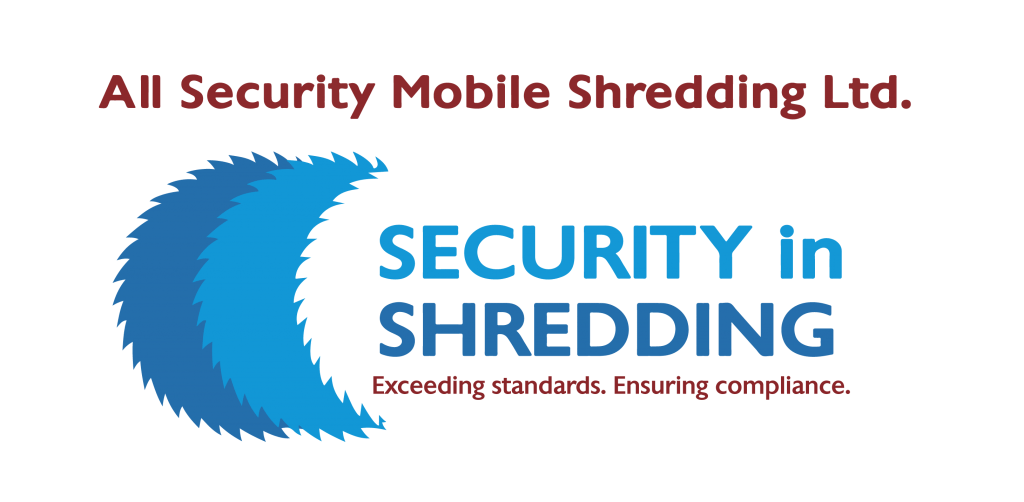 Industrial paper shredding is part of everyday business and looking for a professional onsite shredding service and/or offsite shredding service provider that offers:
An offsite destruction service that has a "Same day shred" policy and will not store your material prior to destroying it. Ensure that he vendor can provide onsite shredding services up to and including the different shred sizes of EN 15713
Ensure that the confidential shredding service vendor has certification for shred size No. 3 right up to shred No. 6 of EN 15713. This will illustrate that the vendor has the technology to securely destroy data beyond reconstruction.
Secure storage options for confidential data awaiting to be entered into the secure confidential shredding process, including locked security consoles
Modern shredding technologies that can quickly destroy large volumes of paper, achieving a particle shred that also have the functionality to allow the client to witness the destruction process if required.
A Certificate of destruction or preferably a Data Processing Certificate issued only by data processing firms.
For more information visit www.securityinshredding.com or email us at: info@securityinshredding.com