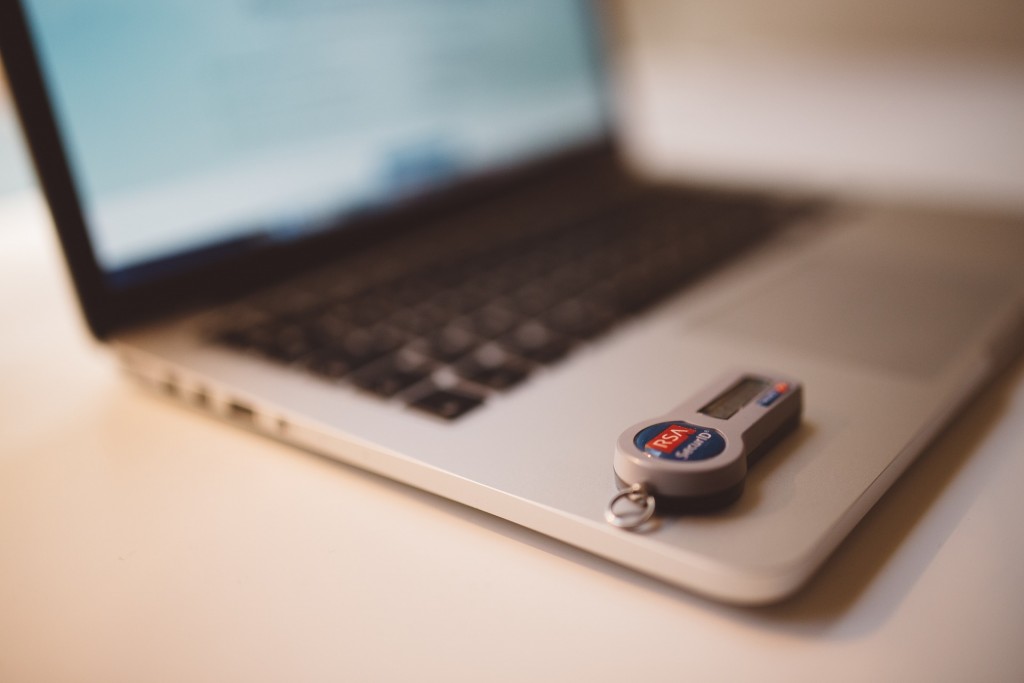 A confidential shredding service is vital for the success of business. on site paper destruction and or off site document shredding can be availed from a reputable shredding service.
In today's ever advancing technology arena it is essential for Organisations to be aware of their responsibility for the confidential shredding of their waste paper data. Many Companies globally are aware of the risks associated with not destroying confidential information in line with legislation and many will have a detailed shredding policy in place to mitigate this risk.
This policy may be an in-house confidential shredding service or an outsourced confidential shredding service Ireland. Completing this duty in-house has proved to cause more problems and increase risks upon a given Organisation. Many management people feel that an in-house system is more cost effective however in the overall picture of the situation an in-house system may not at all be the best option when deciding upon the best confidential shredding service to implement.
Office shredders producing strip shreds are NOT secure!!
The general office shredder design will cut the waste paper data into vertical strips which has been proven not to be secure and not meet international security standards. When deciding upon creating a confidential paper shredding policy it is essential to be aware that it should be a cross cut shredding technology that is used and for high security material it should be a double cross cut shredding technology that in turn will create a particle shred that is complaint up to shred No. 6 of the security standard EN 15713. In English terms this translates to ensuring that the data is destroyed beyond reconstruction which a professional confidential shredding Ireland vendor will certify for. A generic 15.5 mm cross cut shredder may be reconstructed with the aid of technology.
2. Shredding by hand wastes time
Daily business activity can amount to kilos of waste paper data being generated every day. As days go by and the kilos compound to become bigger volumes a hand fed shredder simply is not a time efficient method. Taking care of your shredding in-house can be time-consuming and a waste of staff resources, skills ad this is amplified if the company is large. It will take a professional paper shredding Ireland company a fraction of the time to securely shred the same amount of documents and due to the capacity of the shredder.
3.  In-house shredding does not mean compliance
Proof of destruction through a data processing confidential shredding service vendor is essential in illustrating the client's compliance with the law both from a Data Protection point of view and a waste management point of view. This is not possible officially with an in-house company shredder as there are no certifications available to illustrate your compliance.
4. Storage constraints
When you produce sensitive data that needs to be destroyed you are legally obliged to ensure that the data is keep safe and secure. This results in controlled access, time logged transportation and secure receptacles holding the material just to name a few. Unless an organisation wishes to make the huge investment in acquiring receptacles in many cases it may not be viable for them to put in the required safety precautions. It is important that your paper shredding Ireland vendor will provide you with the required security receptacles to ensure your compliance with the law.
5. Reliability Issues
All business will produce high volumes of waste paper data and generic office shredders are not designed to handle high volumes efficiently. The unreliability of office shredder mean that contingencies are constantly required in this situation which in many cases simply are not financially viable to do. A professional confidential shredding service vendor will use technology that will not break down due to volume constraints and the technology can easily handle the staples, clips and archive folders that all waste paper data contains.
For all questions relating to shred sizes and destroying data beyond reconstruction please visit www.securityinshredding.com.