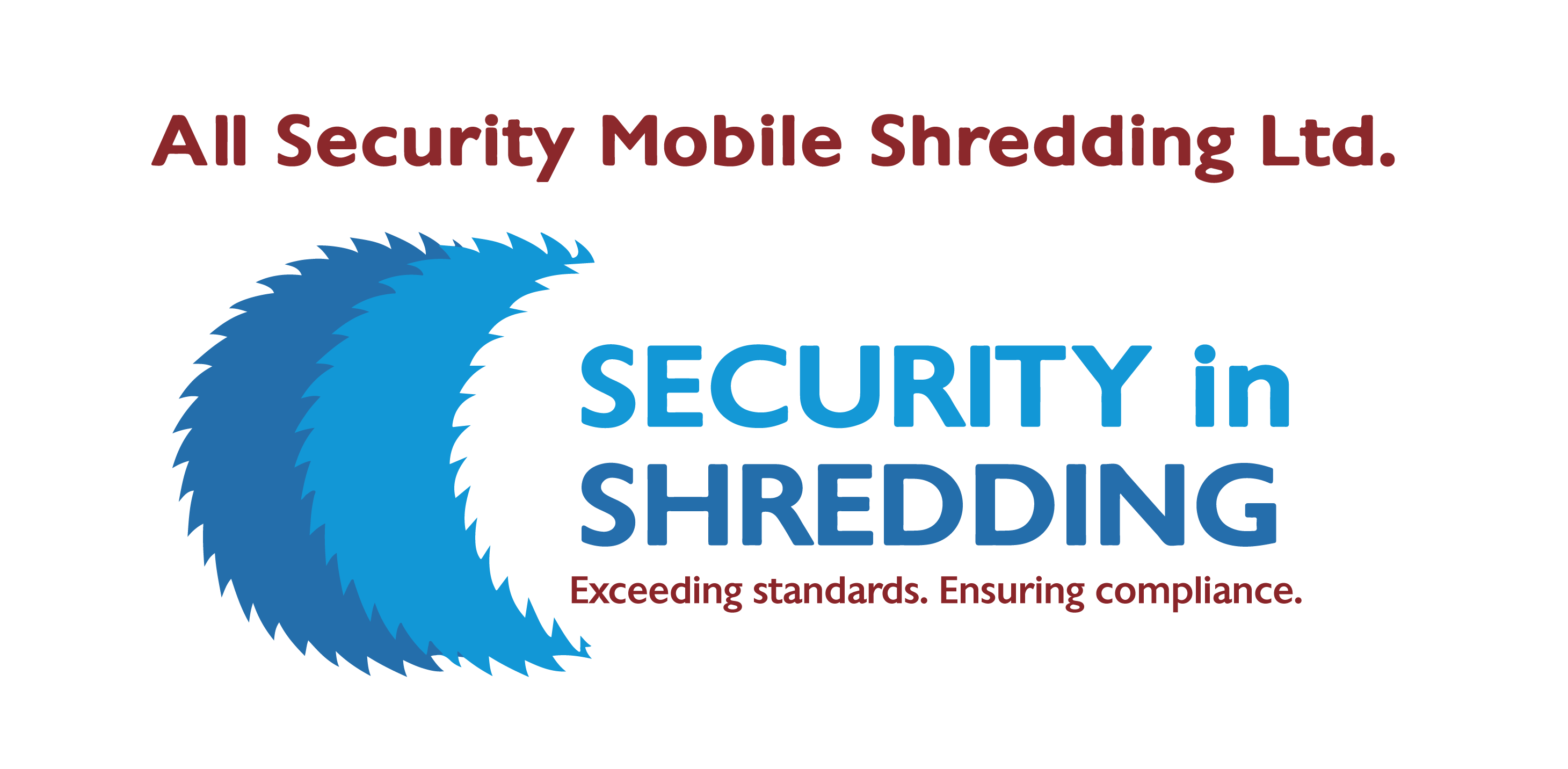 Any business in today's market must maintain their reputation and paper shredding in Ireland is no different. Confidential document destruction is one of our main business practices. This requires a lot of work and knowledge to maintain but can be achieved.
"The reputation of a business is essential to its survival. The trust and confidence of the consumer can have a direct and profound effect on a company's bottom line. Recently, the importance of reputation has become increasingly apparent; Reputation is everything."
Because of this it is very important to protect the organisations reputation. So how do we do this….;
Research & Planning; Use the intelligence you gather to assemble a plan, and think modestly to start.
Monitoring & Listening; You should know what others are saying about you – your competitors and other similar businesses. Monitoring conversation is also important because it will help you uncover complaints and other problems that you might not otherwise know about.
Be Proactive; If your reputation has taken a hit, do not ignore it. Proactively build up a network and work on your reputation when there is no crisis. When an issue hits, launch your own PR campaign.
It can take years to restore business reputation; A study has shown that companies believe it can take 10 months to more than two years to restore a company's reputation following a breach of customer data.
It's a calling card; An untarnished reputation will display to customers, employees and partners that you can be trusted. This can assist in generating new business and holding on to existing clients.
Reputation loss is costly; To lose customers due to bad reputation can cost the company dearly regarding both the retention of clients and obtaining new clients.
Data breach connection; Close to 50% of organisations suffer damage to their reputations and brand value as a result of a cyber security breach.
Reputation is easy to damage; So Security in Shredding certainly don't recommend any organisation to through away one of the most important aspects of business;
Dispose of confidential information into marked secure confidential waste bins;
Eliminate the mishandling emails or internal communications;
Do not use unsecure networks;
Not correctly destroying paper or data carriers that contain confidential information.
At Security In Shredding our reputation is hugely important to us. We operate off site document shredding and on site document shredding services in compliance with current data protection laws.
For more information please visit our site and feel free to contact one of our staff for any questions and queries.
Email: info@securityinshredding.com