During the implementation process it is important to have a clear confidential document shredding policy in place whether it is an onsite paper destruction system, a mobile paper shredding system, an off site shredding service or in-house shredding service the options are there to ensure compliance with Data Protection Legislation.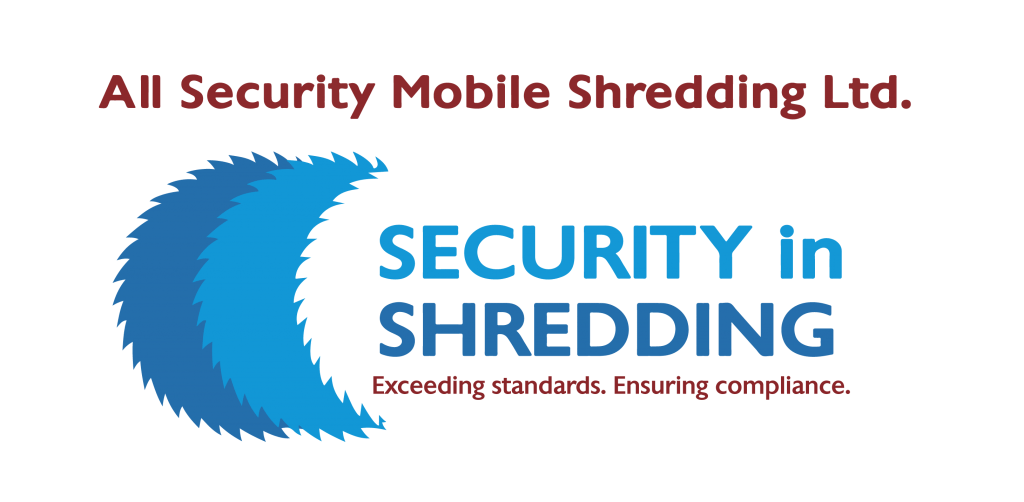 Our advice!
Your Clean Desk Policy must be put in writing
It is a good idea to clearly communicate the policy to all staff who are responsible for managing their confidential document shredding and management of their documents. We advise that you inform employees in writing as to how to follow your policy in addition to informing them why it is important to your Organisation. As Organisations deal with varying levels of sensitive information it is important to inform them as to the consequences if any member fails to comply with the policy and manage their onsite paper destruction effectively and securely.
Provide secure storage

(Data awaiting destruction through your mobile paper shredding service)
If you communicate your clean desk policy to all employees, you are on the right track for effective confidential document destruction management. One important factor to consider is the provision of secure storage containers. You cannot have a successful policy in place if your staff do not have anywhere available to them to store their sensitive documents that await the secure document destruction process. This point directly covered in the Data Protection Legislation in order to keep data safe and secure.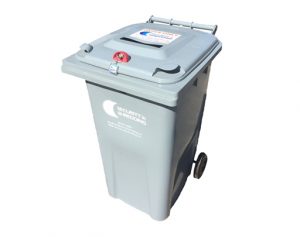 Encourage electronic data Vs paper data usage
When staff are encouraged to use electronic copies vs printing hard paper copies of information while working, your Organisation will benefit. You will reduce your requirement for confidential document shredding within your office, reducing your business costs, helping the environment while also increasing overall data security.
Routinely complete full data back-ups.
This point is important for all business not only to maintain a Clean Desk Policy. However, when encouraging staff to complete their duties through electronic data forms to reduce the mobile paper shredding burden, it is essential to have an effective data backup system in place.
Finally, begin your communication from The Top!!
This Clean Desk Policy has to be complied with and understood to be serious. If senior management do not follow the policy and continue to have paper pilling up and not routinely destroying their documents through the onsite paper shredding service, why would any other employees?
So make sure to get full agreement from all senior management to ensure a successful policy implementation.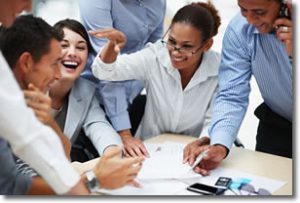 This is part two of a three-part blog providing information upon constructing, implementing and justifying your Clean Desk Policy. For any further information upon the Clean Desk Policy please contact one of our helpful team to go through the details and answer any possible queries you may have.
Contact: info@securityinshredding.com