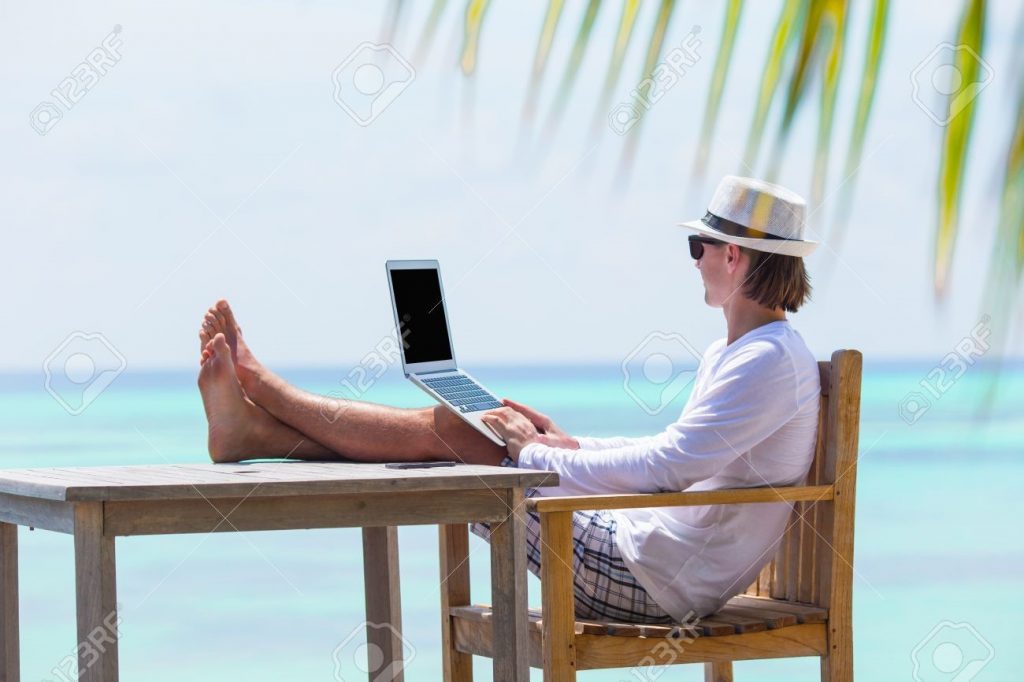 Who doesn't enjoy a holiday or time off. Scheduling a paper shredding service before the holiday or time off is recommended. This will help give a piece of mind that you are protecting your data and let you enjoy your holiday.
In today's world employees pack their work tablets and have their smartphones with them when going on vacation/ holiday.
There are a number of employees who don't like to fall behind in their work and like to stay connected wherever they travel to. This is possible due to the ever improving technology of wireless internet, smartphones, laptops, and tablets. These technologies have made it increasingly easier to work from home and from the side of the pool!!
But organisations may forget the importance of data security regarding these mobile devices. Many organisations have policies in place where by employees BYOD (bring your own device) and this permits the employee to use one single device for both work and personal purposes.
The upside is while employees remain productive outside of the office 24/7, the downside is that they can access corporate data from anywhere. The negative impact this will have is it increases the risk of data breach incidents and has created a whole new area of information security policies.
Security in Shredding have a few tips to ensure the confidential business information employee's work on outside of the office remains secure;
Implement a Bring Your Own Device Policy and by doing so you are creating a culture in your organisation.
Implement a schedule regarding the organisations protection software whereby on set dates throughout the year the software is updated.
"Provide employee training and regular refresher training regarding information security best practises outside the office."
Prior to leaving the office for a vacation, ensure to only take documents that are extremely necessary regardless of a hard copy of digital copy.
Only under extreme circumstances should you print confidential documents from electronic means outside the office.
If one must print off a hard copy, ensure that all documents are securely destroyed. At mentioned earlier scheduling a paper shredding or bag collection may be needed.
You can speak with a member of Security in Shredding's Data Management Consultants for further information. Our mobile paper shredding service is available for scheduling.
Specialising in secure confidential document shredding services with a reputation for exceptional security, customer service. Delivering value for money and the utilisation of leading technology compliant to the highest security standards within the industry.