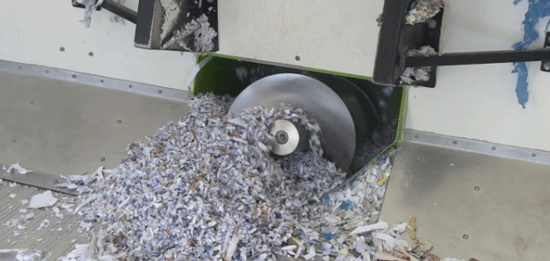 At Security In Shredding our mobile paper shredding units are available and comply with data protection laws. Outsourcing an industrial shredding service will ensure your data security is maintained and securely destroyed.
Businesses, organisations and Institutions and people alike have fallen victim to identity theft and scams because of loss of information that a person used off of a stolen document. A person or employee must follow a correct procedure in the way they destroy paperwork with any kind of information on it (sensitive or not) in order to protect their customers. The list below are eight benefits that happen when a company performs document shredding.
8 Benefits of Responsible Document Shredding
Document shredding gives company owners and customers a peace knowing that their information has been destroyed the right way.
Shredding responsibly gives people the option of having the process taken care of by a third party. In some cases there is no need to buy expensive paper shredders if there is a company that can come to your job site and take care of the process for you. Most office shredders do not provide a secure data destruction.
Shredding and then recycling paperwork keeps the landfills from filling up sooner than it should. Paper is one of the most used materials in circulation. Just about every house and company throws out paper on a daily basis. By shredding paper landfills will be around for trash that cannot be recycled for a longer period of time.
In some cases shredding of personal information keeps a company compliant with Data Protection Laws in Ireland. The Data Protection Commissioner provides useful information about how to destroy or handle personal information.
It gives customers and business owners an unspoken bond of trust knowing that they are looking at for the well fare of each other.
From an environmental standpoint document shredding protects trees from being used for new paper products.
Document shredding also provides a safe and clean way of waste disposal. A clean desk policy can help reduce having a bunch of loose papers sitting around the office taking up space.
The process gives you the joy of knowing that you are doing your part to protect the environment and the personal lives of your customers. Companies that go out of the way to protect their customers will find loyalty and more sales because they are a trusted established business.
Security and Compliance are important words for us at Security In Shredding. Document shredding services are available both on site and off site. For more information please visit our site.