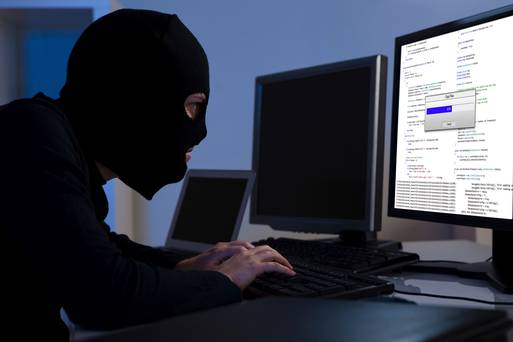 Industrial paper shredding can be implemented using an off site shredding service throughout Ireland. Onsite shredding services are also available in the Dublin, Cork, Limerick, Galway and Waterford areas. These services should be common practice for businesses to comply with Data Protection laws.
It has become an increasingly talked about topic both globally and in Ireland of user's details being leaked accidentally or retrieved through malicious means. The most recent story on a global scale is the "Panama Papers" involving political figures and leaders having offshore accounts and profiting from them. How the leak happened is still unclear but can happen.
Closer to home the Irish Aviation Authority (IAA) was the case of a data leak. The leak revealed the details of listed drone users in the country. No credit card details were released but names, addresses and emails were revealed. The leak was an internal issues and was dealt with accordingly. The Data Protection Commissioner was informed with the leak and appropriate actions were taken.
If A Breach Occurs
Your own business like any other business can be subject to a Data Breach or Leak. To think it wont happen to you is naive and bad business practice. If you feel a breach has occurred there are a number of steps you should follow if the breach occurs.
Take your site offline so the leak/breach is no longer available
Find out where the breach occurred. Contact IT or site developer for help
If public details are released then inform the Data Protection Commissioner
Issue a warning to the effected users that the breach occurred
Passwords for accounts need to be updated to prevent unwanted access to user accounts.
The quicker you deal with the issue the less damaging it is for business in the long run. Contacting the Data Protection Commissioner (DPC) is important as they are a governing body for issues like these. Failure to contact the DPC can result in a hefty fine and be damaging for business if the issue goes public.
Data Protection is vital for businesses to succeed and now more than ever it is important to have proper Data Security setup to prevent these kind of attacks. A confidential shredding service will provide your business with its Data Protection. Consulting with them about your Data Security would also be recommended.
Data Protection Commissioner Data Security Guidelines:
https://www.dataprotection.ie/viewdoc.asp?DocID=1091