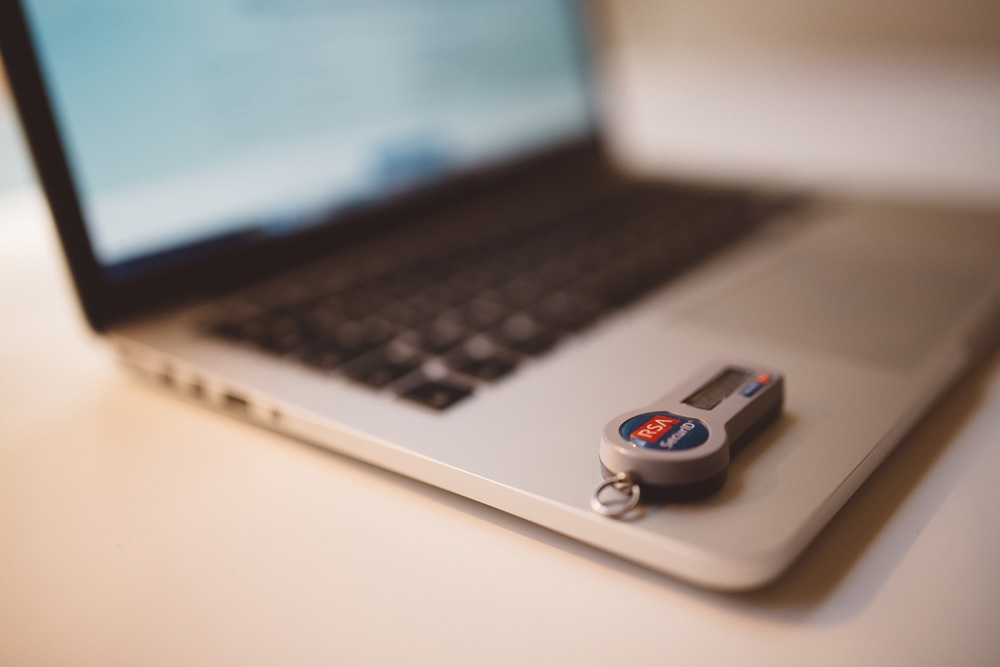 Onsite paper destruction and or offsite paper destruction are services provided with shredding companies in Ireland. "Shredding Paper Ireland" will provide you with a decent result when researching for an industrial paper shredding service.
In a recent story involving an American college in Virginia were subject to a data breach involving staff and their names and social security details. 15 of the college employees who had submitted their tax returns to the IRS (American version of Revenue Office) were later told that their tax had already being done using their social security number.
Approximately 3192 employees in the Virginia college system may have being effected by the breach. It appears the details of the leaked data containing the names and social security numbers may have being sent to a fake account from the college.
While this happened in America the method as to how it happened remains the same. A false account was created to look like an official college page. The page will have asked the user to enter in or provide specific data. These scams will prey on human error or uneducated person to transfer this data.
How to protect yourself from these attacks
If you feel your business has being subject to one of these attacks here are a number of things to look out for. If you use a regular paid service whatever the format, these services will have your name on record and will be able to display it on emails and documents.
"Dear Customer" can be an indication of something off. A reputable service will easily be able to display your name here instead of customer.
Asking you to click a link from the email itself rather than going through the official website of the service provider to pay for services.
Do not click on links you are uncertain of going through the service provider site itself is a good practice.
Asking for specific details is also a sign of malicious intent. Reputable sites do not ask for this information as information such as passwords are NOT known by the service provider as these are encrypted and only known by you.
What To Do If Breach Occurs
Alert the service provider that a breach has occurred
Alert relevant authorities such as banks, revenue office so they know to monitor irregular transactions.
Inform employees to change passwords to the relevant accounts
Inform customers that may have had their data accessed
Sooner the better you alert the authorities the quicker and less damaging the data breach will be
The full article involving the TTC can be read here:
https://www.13newsnow.com/news/local/mycity/virginia-beach/tcc-100-employees-affected-by-data-breach/110309810
For more information on data security please
visit:
https://www.securityinshredding.com/shredding-benefits.php