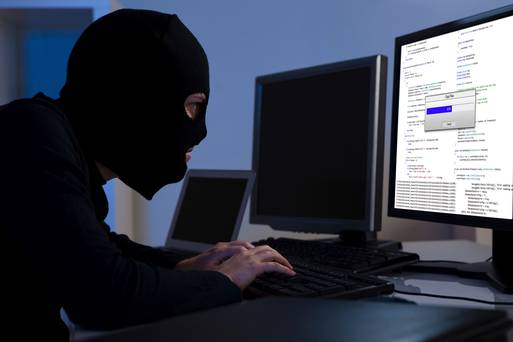 A Confidential document destruction service is one among many means of a businesses Data Protection. Data breaches can come in many forms and one method of a data breach is phising. When you hear reports of accounts being hacked or customer details have being released, this is one such method of doing this.
So what is phising?
A simple Google search of this question will provide you with the following answer
"the fraudulent practice of sending emails purporting to be from reputable companies in order to induce individuals to reveal personal information, such as passwords and credit card numbers, online."
It is common for these type of scams to target high profile companies with a large customer base. Hackers can produce "official" looking emails to trick people into giving their details. There are steps to help protect you against these type of attacks.
Below is an example of the malicious email in circulation:
Read the full article here:
https://www.independent.ie/irish-news/news/electric-ireland-warns-customers-over-sophisticated-phishing-scam-34587520.html
The article writes that the scam was asking customers click a link and enter their username and password. The way the email is worded to convince you that it is official. To the uneducated person this will look and feel official. Asking for your details in this manner is suspicious.
Also "Dear Customer"  should not be there. If it was an official statement then Electric Ireland would have your name in place of customer. Electric Ireland will have your name on storage and will be able to use it in documents.
The links to click are also displayed in a way to deceive you creating a link can be displayed to say anything.
Prevention against phising
If you suspect something the report it immediately as the company may not be aware of the issue.
Do not click on the links on the email and go through the Electric Ireland site to login
If you clicked on the link and feel your details were obtained then change your password immediately and report it to Electric Ireland.
Avoid clicking links that display as "here" or "Click Here" etc these can be misleading
Asking for your details through email is common practice.
Report any suspicious activity.
Microsoft have a detailed list to help protect you against phising scams. Awareness is key to scams like these the more you know the easier it is to protect your data and company reputation from data breach.
Microsoft Tips: https://www.microsoft.com/en-us/security/online-privacy/phishing-faq.aspx
For more information on Data Protection please visit our shredding specialist site