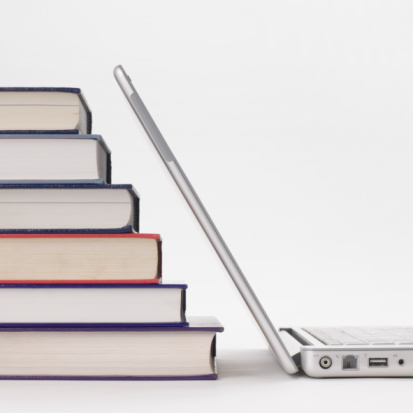 Your confidential document destruction service is more than just paper data destruction. Digital data also has a secure data destruction method. The devices used to view this data must be properly protected to ensure your data is protected.
Mobile technology increases workplace productivity. Smart phones, laptops, i-pads and other devices allow employees to work regardless of location. As good as these mobile devices are they also increase the risk of a potential data breach too.
So how does an organisation maintain the increase in productivity whilst protecting its confidential information?
Embrace it; The use of mobile devices assists the employees in their efficiency and productivity.
Latest Technologies; By keeping your technologies up-to-date you are ensuring that productivity is not being hindered by the use of out-dated technologies.
CYOD Policy. For improved security control, a Choose Your Own Device (CYOD) policy is recommended. This allows employees to choose devices from a list of approved choices, and companies could equip devices with the appropriate security.
Control of the apps. While apps can improve both the efficiency and speed of specific work tasks; Security in Shredding encourages organizations to provide employees with practical and approved enterprise-grade mobile apps for work.
Digitize. In todays world there is a growing number of organisations whom are digitizing information and processes to reduce costs. But all sensitive data still has to be properly disposed of when it is no longer required. Security in Shredding strongly recommend organisations to out-source the destruction of data when it reaches end of life. A certified data destruction service provider will securely destroy sensitive material when it reaches its end of life. Proper certified destruction guarantees that data cannot be recovered.
Cloud computing. While cloud benefits include cost savings, elasticity, and storage on demand, it still poses a great concern. There are a number of tools available to protect data in the cloud such as encryption and cryptographic tools. Click here to read more: https://ow.ly/hiVq30085uP
Train your employees. All the technologies in the world could be at ones finger tips but the users, in this case the employees need to be taught the best practises. All policies should also apply and be treated of equal importance in the office and outside of the office.
If you require any further information regarding any of the points above, you can get in contact with our Data Management Consultants either through the contact us page or simply phoning us on +35367 24848.