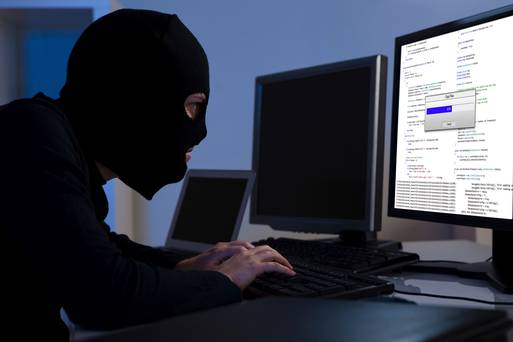 Security In Shredding provide industrial paper shredding and secure document shredding services throughout Limerick, Dublin, Galway, Cork and Waterford areas. We strive for proper and secure service and ensure data security for your business.
Security is paramount to a business and to a business that possesses client data. Any client data weather its sensitive or not must be protected by you. There are a number of ways for a person could breach a businesses security. Knowing these potential breaches and setting up preventative and deterrent methods throughout your business will benefit you and your business. If customers are aware that a businesses data protection is not secure will be harmful to for your business.
Below are a number of methods to help you improve your security for small businesses.
1.    Equipment needed for the size of the office
Choose the equipment based on the type of office you have. Is the space rented? then you may need to use a system that does not interfere with walls and structure. An open office space would require less equipment as it can monitor a greater area. Before choosing a security plan assess the area you are in before committing.
2.    Decide how many cameras you need
Deciding on the number of cameras should also be considered. Do you want to cover all the office or important areas such as supply or equipment rooms. If you are getting them installed professionally, get a consultation before installation.
3.    The type of camera needed
Cameras come in various shapes and sizes. Do you want a camera to rotate to cover a greater area. A disguised or concealed camera to better fit your space. A camera with night vision can also be used.
4.    Additional Sensors
Along with cameras you could also use motion sensors. These are often more discreet and harder to spot in a room. Magnetic sensors are also easy to conceal and a simple and effective security sensor. Consulting with a professional will give you the best process to adopt for your office space.
5.    Mobile Alert System
An alert system is important for the business and setting up the right alert system for the office. Take into account how busy the office is. Are there people in the office after hours needs to be considered to avoid alert spamming. Any reputable security system will have an alert system available on your mobile device.
6.    A Reputable Provider
Research various security installation firms. Find a plan that suits your companies needs and be aware of added costs. Enquire about scalable contracts if you choose to expand your office. Security firms must abide by standards and processes to be recognised as a security firm.
A reputable shredding service also provides added security for your business. Fore more information on a shredding service please visit: https://www.securityinshredding.com/