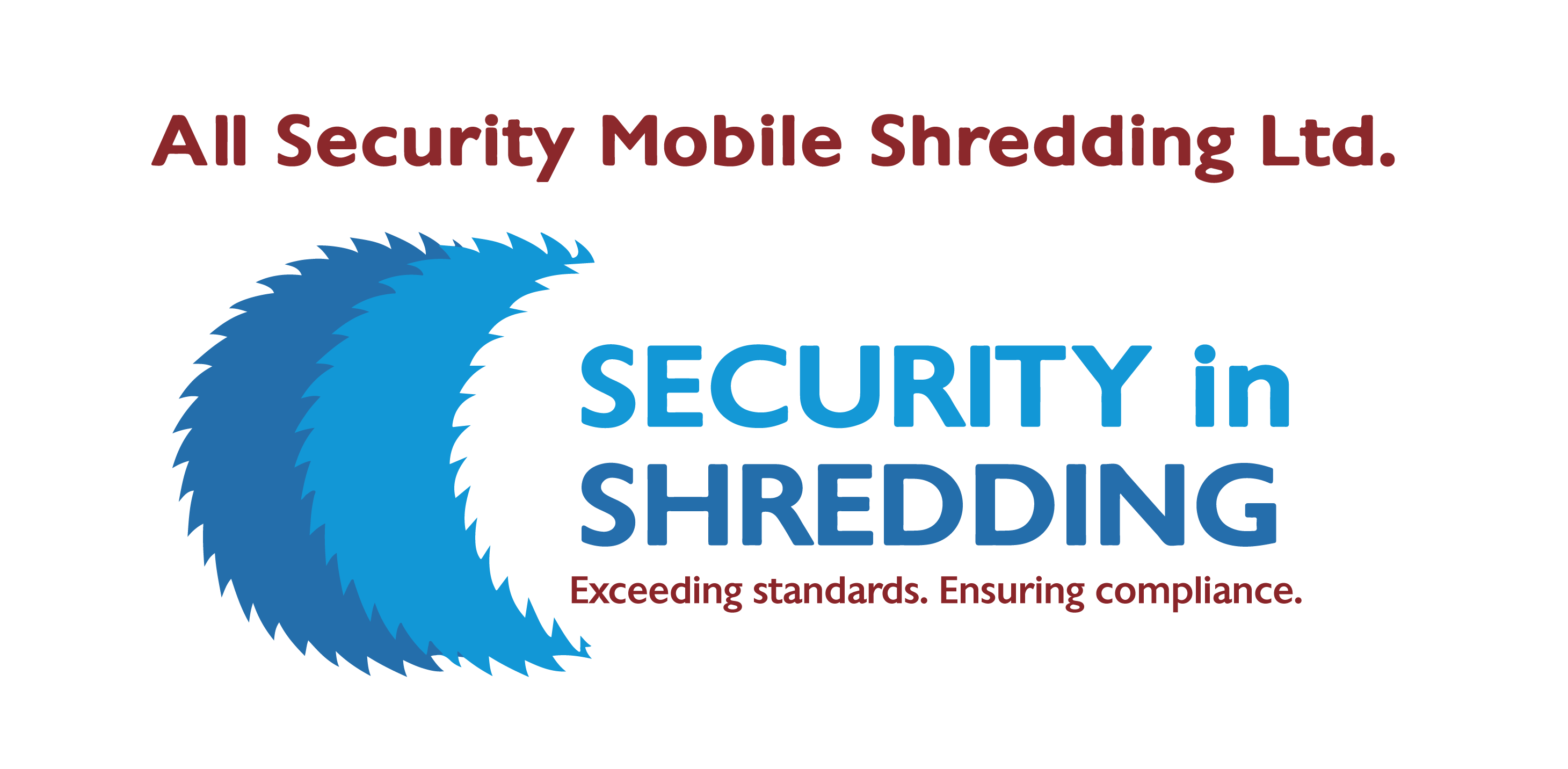 At Security in Shredding they provide their confidential paper shredding services with ethical practices, procedures and policies built at the core of each delivery. It is a point that is amplified today due to breaches in confidentiality and tough economic climates resulting in service quality dropping in line with price.
Directors of Security in Shredding hold ethical working procedures within their top priorities of their business model. It is due to this true method of providing high security paper shredding that Security in Shredding have grown to be the leader within the confidential paper shredding industry.
Now more than ever, the importance of true honest and ethical working practices has come to the forefront for all clients receiving service deliveries which results in powerful and trusting working relationships being created. Security in Shredding has and is currently benefiting from trusting relationships that have been built with current clients. These strong relationships are currently increasing for many reasons however, the positive word of mouth amongst key decision makers within organisations that are responsible for the confidential waste disposal/recycling has proved to be a significant contributing factor to Security in Shredding's success.
Benefits of Security in Shredding's Business Ethics
Build Customer Loyalty
Clients of Security in Shredding are truly appreciative of the level of quality that is provided to them with EVERY service delivery. The professional staff coupled with the technology utilised within the service delivery has proved to of fitted perfectly with the Ethical and Professional Policies & Procedures throughout the Company. Peace of mind and client satisfaction is achieved with 100% of service deliveries.
Retain Good Employees
Within Security in Shredding the professional employees are trained to the highest level of standards in relation to record management, shredding standards, shredding policies, shredding procedures and waste recycling just to name a few aspects. The essential knowledge provided to Security in Shredding Employees result in them receiving a true sense of pride and satisfaction in their job and their given expertise. This is another key success factor for Security in Shredding as all employees discover a real interest in data protection and confidentiality during service deliveries as they become aware of the importance of data protection and confidentiality within an organisation.
Positive Work Environment
Security in Shredding's key employee values of Honesty, Teamwork, Client Satisfaction and Perfection makes Security in Shredding a great place to work. All employees care about their work and work performance which in turn makes the Working Environment truly positive and productive.
The addition of the all of the above has added to Security in Shredding's enviable reputation with Ireland and provides a great understanding of the overall importance of ethical working practices that in turn have a 360 degree effect within the business environment.