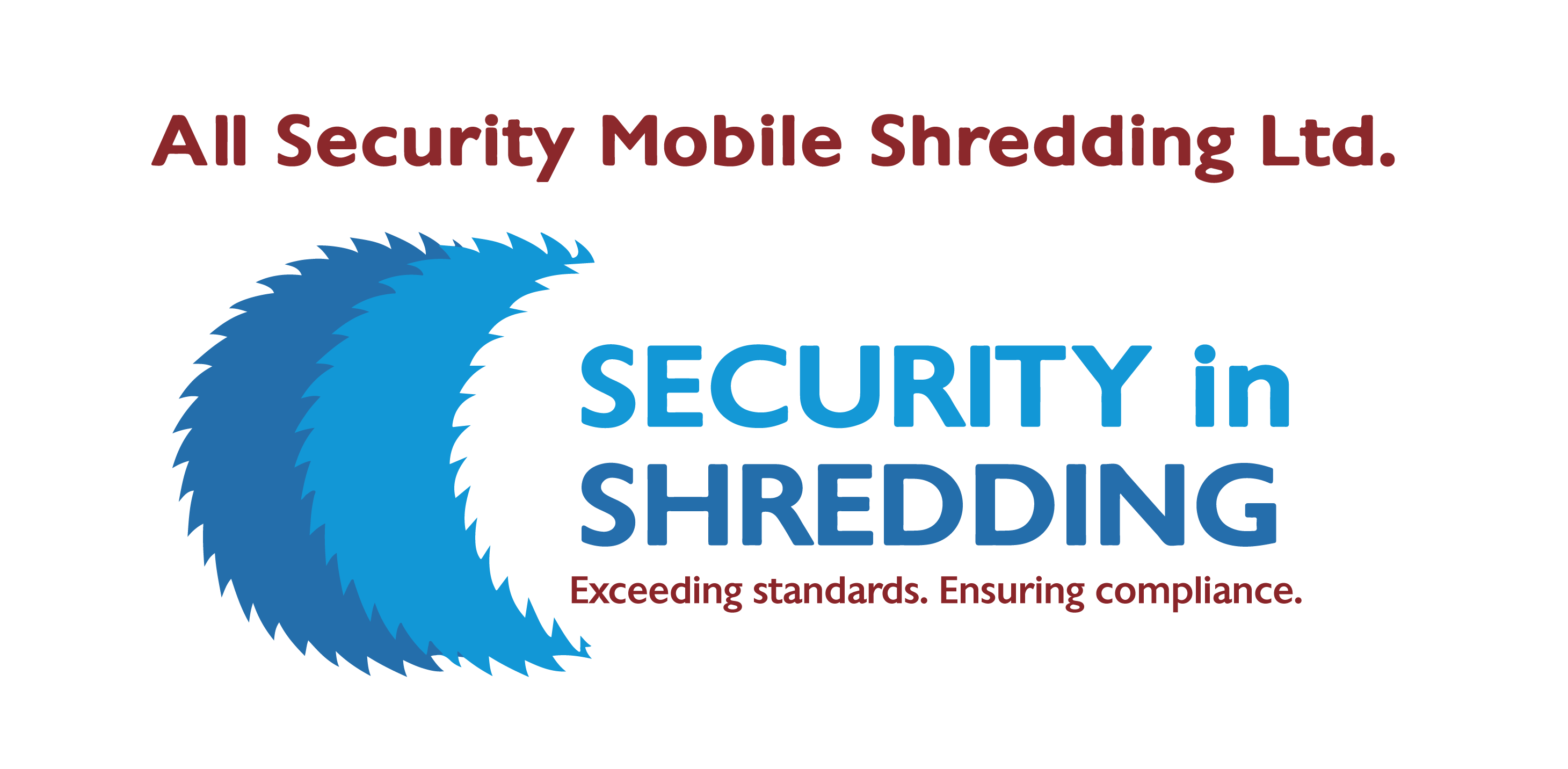 Data Security is a vital for businesses to run. Weather it is paper shredding and or media destruction a confidential shredding service is needed.
Security is a strategic part of company policy. While physical security has being around for a long time. Security cameras, security personal, alarm systems etc are common terms to hear when referring to security. When it comes to cyber security the terms used become less frequent and can appear more intimidating to the untrained ear. You will hear terms like encryption, end to end encryption, firewalls and 2 step verification are terms involving cyber security.
Digital Data has grown over the past 20 years and this has lead to the increase of Data Breaches in industries and organisations. Often the case for these breaches were due to certain aspects not having protections in place. With the increase in electronic devices it should no longer be just a matter for the IT department but a company wide matter.
In The Boardroom
Data Security and Digital Data must be a part of the boardroom's security strategy and treated equal to the overall security of the company. Awareness to cyber issues should be known be all board members and not just the CIO.
This should include the company policies in place. What are the major threats to Digital Data. Regular update of this information from IT department to the board to increase awareness.
Human Error
All the security measures in place cannot protect against human error. People will forget items, it happens. A stray document left on a table or seat when travelling. Not just paper documents but mobile devices also need to be looked after again of the potential of sensitive data being accessed.
Less technical minded people who use these devices may also use social media and other sites while not being aware of potential breaches or what data they might expose.
Setting up security features before the device is used will help improve security. Password setup and enabling encryption on messaging systems will greatly improve the device security.
Company Policies and Terms Of Use
Is a term widely used throughout Technology sector. A person must agree to these terms before they can use a product. This should also be adopted by your own company if issuing devices for board members and staff. It does not have to be a technical document but a set of guidelines and processes to do when dealing with sensitive data.
Technology is constantly improving and changing are for some people it can be hard to learn these new technologies and this is where the potential breaches can occur. With a regularly updated information to the board members will ensure your data is secure.
For more information on the Data Protection please visit: https://www.securityinshredding.com/legislation.php