In today's technologically advancing corporate and business environment, confidentiality is becoming an essential and significant chore to establish in order to maintain success and hold onto market share. Whether it is confidential data on documents or data stored on hard disks, availability of security in shredding service has made it easier to destruct the personal data and documents in a secure manner that ensures that the client is compliant with all relevant legislation. Document shredding Dublin is a service in Ireland for confidential data destruction and has an established client base.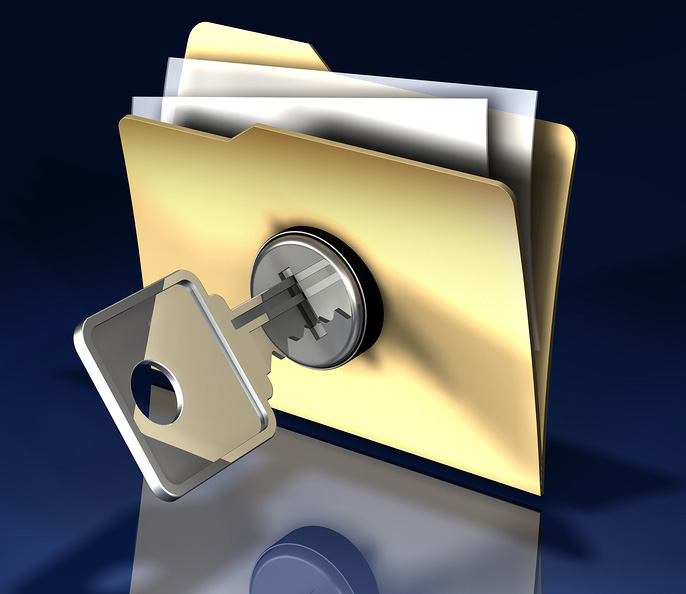 Product destruction at a glance
If you are operating in the manufacturing industry, secure and confidential disposal of your sensitive business products containing trademark information is critical due to patents, legislation and CSR (Corporate Social Responsibility) Standards. When you have to securely protect your business brand, it's essential to hire a professional and experienced data destruction company. A reliable document destruction company with the product destruction services can only preserve your brand's privacy and image..
Here are few products that may require immediate destruction
Defective damaged products
Pharmaceutical boxes & foils
Medical devices
Product recall items
Charity collection baskets
Out-of-date stock
Counterfeit goods
Printed labels
Swipe cards
I'd badges
Credit cards
To destruct all products that contain a confidential element and are no longer in use, call the trained shredding providers offering the secure destruction service to help. Getting advice from the most suitable service would meet your requirements.
Product destruction – an environmental solution
The Environment has become an important factor in developing business strategies for companies whether it's in Ireland or around the world. Ireland's citizens and market forces are trying their best to achieve sound environmental performance.
Secure Product Shredding makes a system and provides an environmentally friendly service, with all shredded material being fully destroyed and recycled in line with the European Waste Hierarchy.
Document shredding provides peace of mind to their clients about their material which is destroyed prior to entering the disposal activity. You can calculate the success in implementing Eco-friendly systems; just go through the testimonials of shredding companies.
Getting a destruction certificate in addition to the certificate of disposal in regards of product destruction shows the compliance and professionalism of a shredding service. Clients in accordance to it
A certified products destruction company like All Security Mobile Shredding Ltd. provides shredding programs for business and residents by utilizing the most rigorous security standards and document handling procedures.